1. Calvin Fletcher's Coffee Company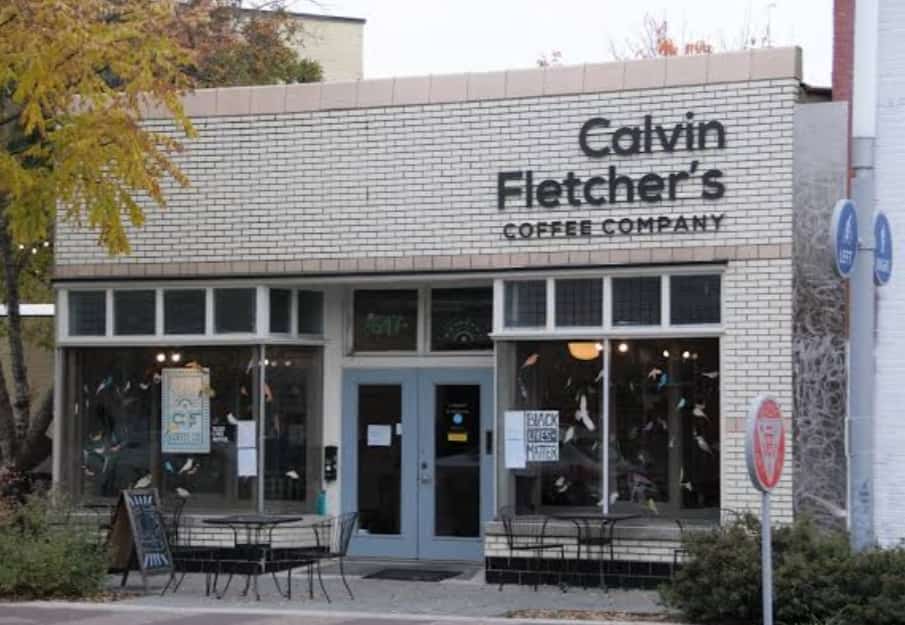 Calvin Fletcher's is your standard coffee shop with tasty snacks. The mission of Calvin Fletcher's Coffee Company is to provide the best products and service while building relationships with the customer in an atmosphere of community. You will feel like heaven with each and every sip of their coffee.
2. Darrin's Coffee Company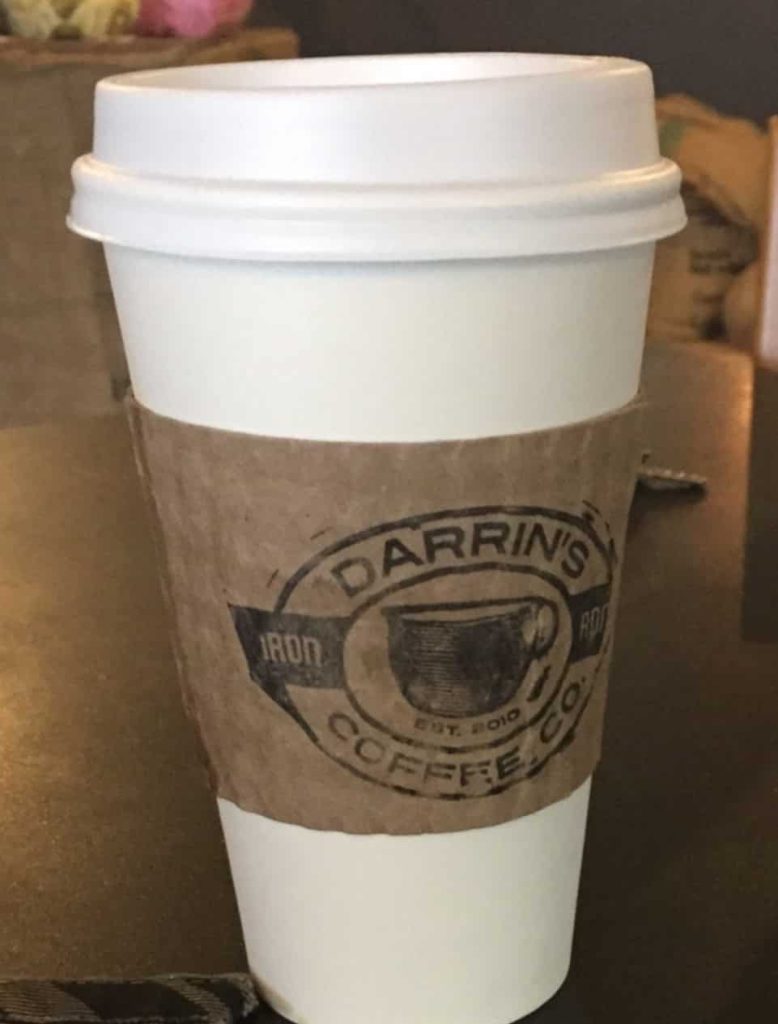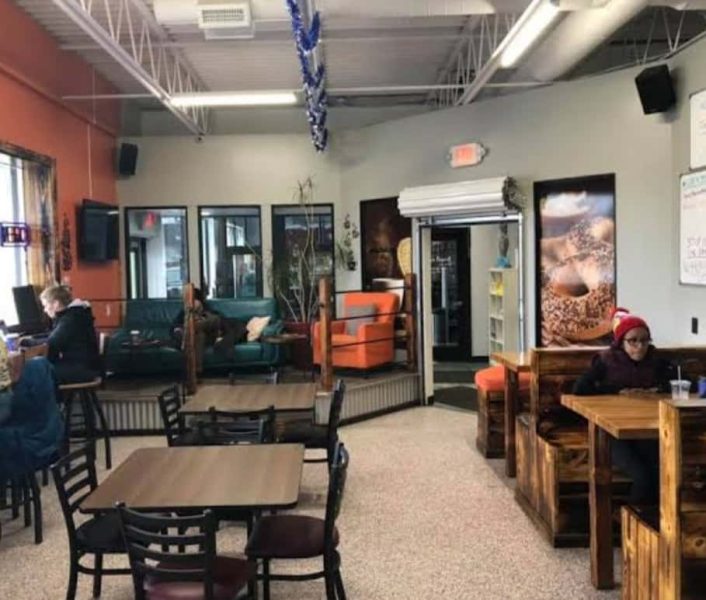 Darrin's Coffee Company is like kicking your feet up at your best friend's place. They are truly a top pick for friendly baristas and staff. Healthy breakfast and trendy lunch are also served. They strive to bring you the best cup of coffee offered anywhere. Darrin's Coffee Company is one of the best roasters in Indiana.
3. Bee Coffee Roasters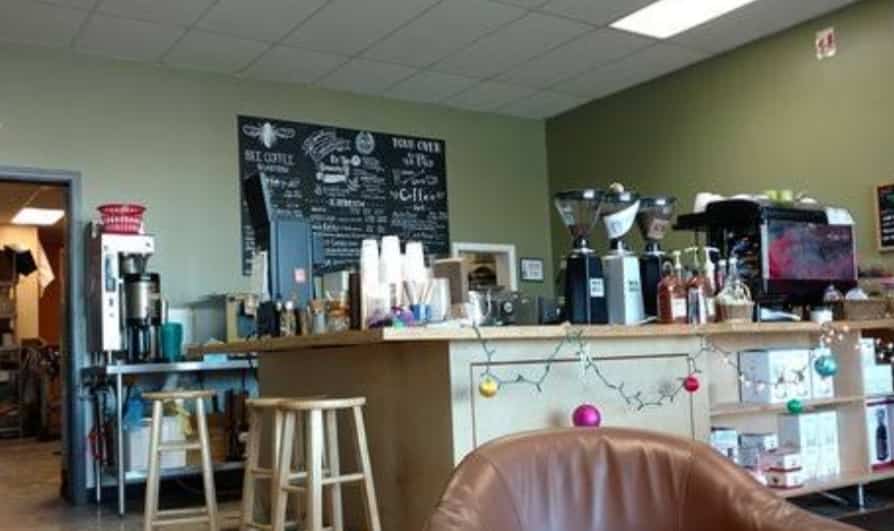 They are the Best Coffee Roaster, named by Indianapolis Monthly. Every barista at the Bee is highly trained and always learning to roast beans in small batches to call out every flavor within the brown gem and then freshly grind immediately before brewing and serving, for a truly artisanal cup of coffee.
4. Perk Up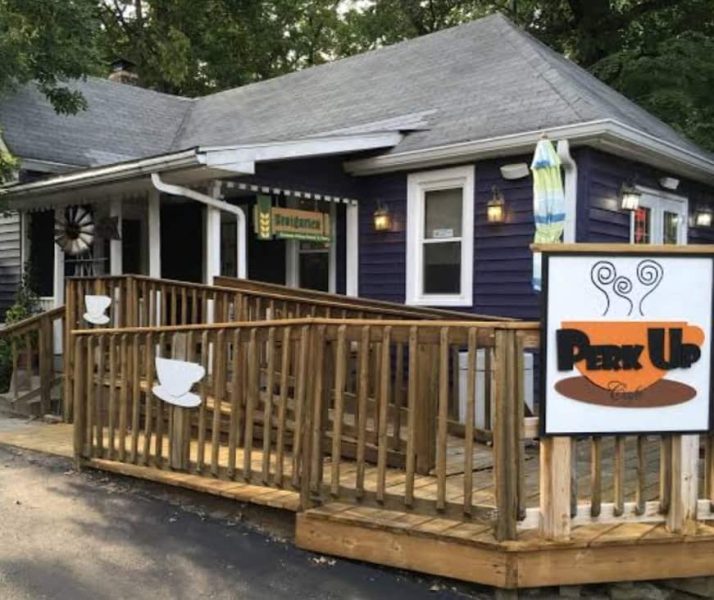 The atmosphere of Perk Up is the perfect blend of elegance and cozy. Warm colors and dark wood pair deliciously with the crafted coffees, and gourmet breakfast and lunch selections. You will also get free Wi-Fi, it's a study spot, business corner, get-things-done-in-a-relaxing-atmosphere space. The best part is that Perk Up is pet friendly.
5. The Zing Cafe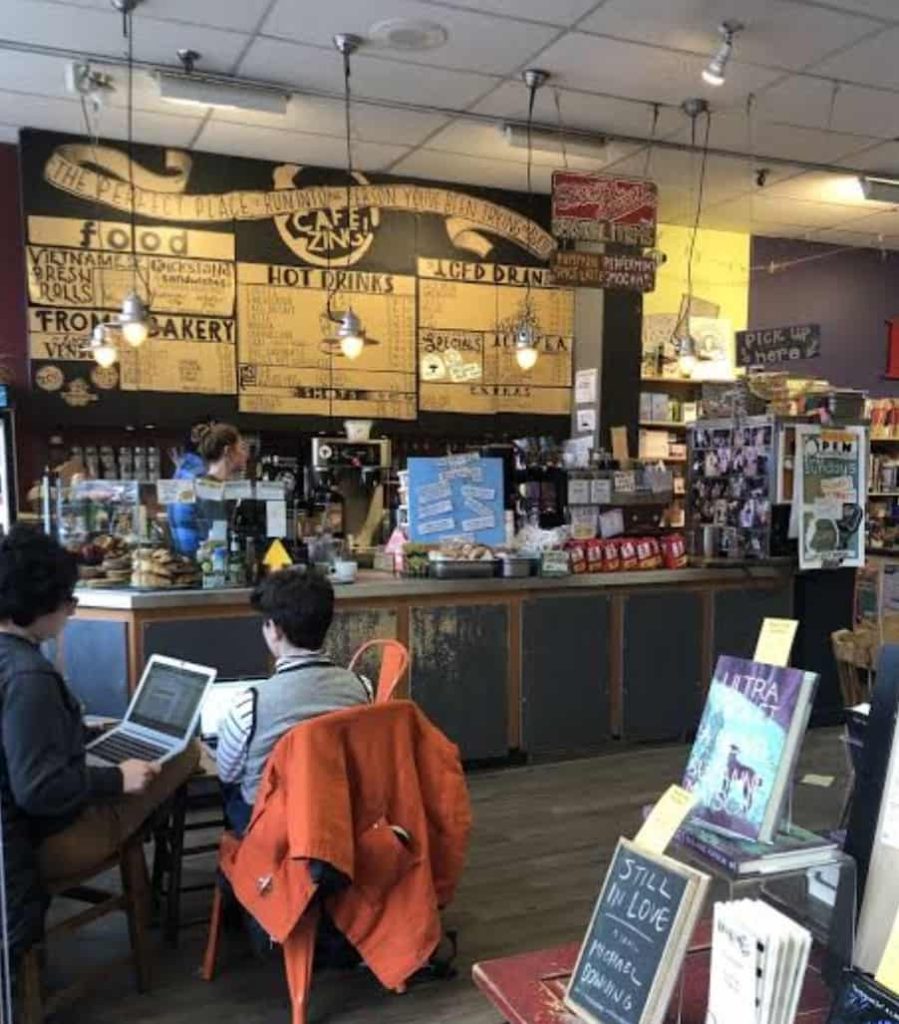 Begin each morning with a welcoming smile and a delicious cup of coffee from Zing Cafe. It is a very good and friendly café with a varied menu from breakfast and lunch. The Zing Cafe has free WiFi. They also offer a wide variety of hot and iced drinks and also provide savory and sweet food options.