5. Cape May, New Jersey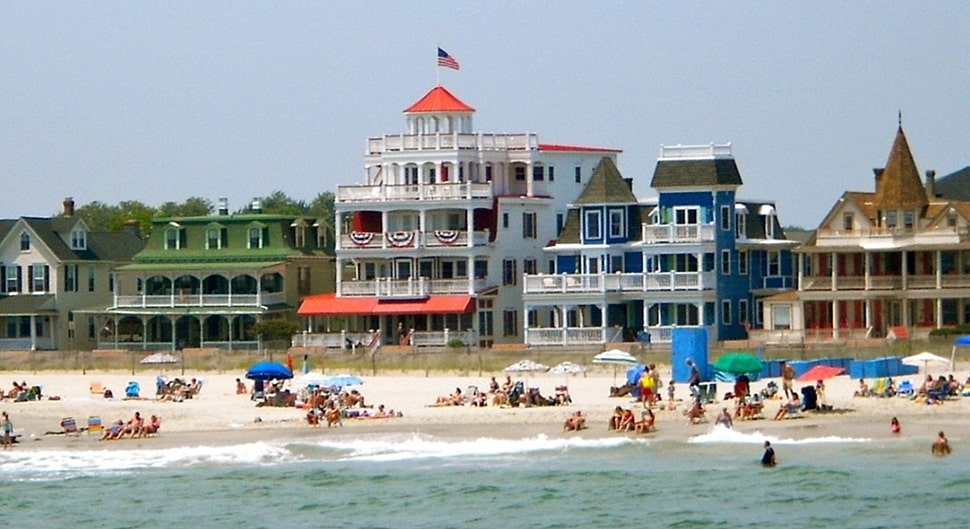 Cape May is a city located at the southern tip of Cape May Peninsula in Cape May County in the U.S. state of New Jersey. It is located where the Delaware Bay meets the Atlantic Ocean, it is one of the country's oldest vacation resort destinations.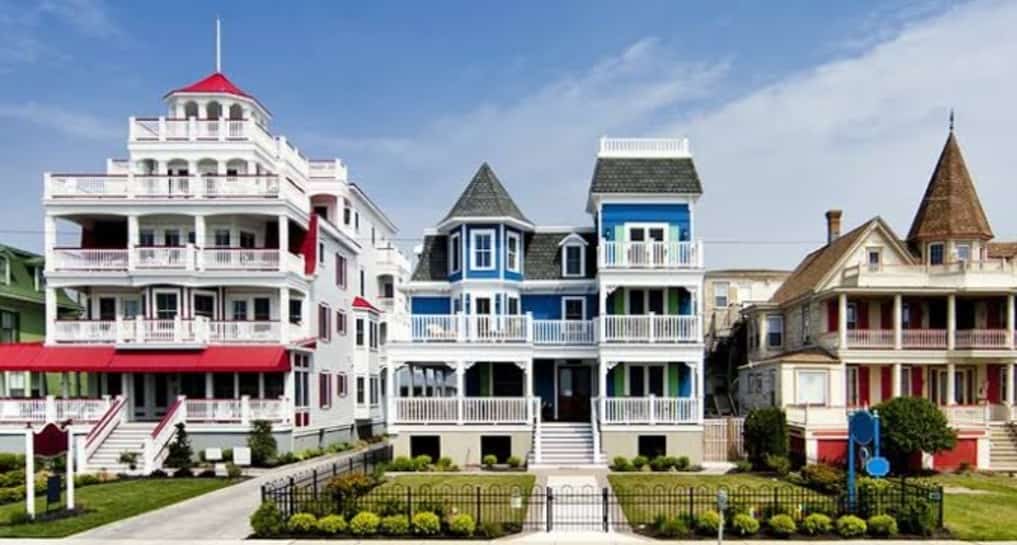 The entire city of Cape May is designated the Cape May Historic District, a National Historic Landmark due to its concentration of Victorian architecture. It was recognized as one of the top 10 beaches in the United States by the Travel Channel.