2. Liège-Guillemins railway station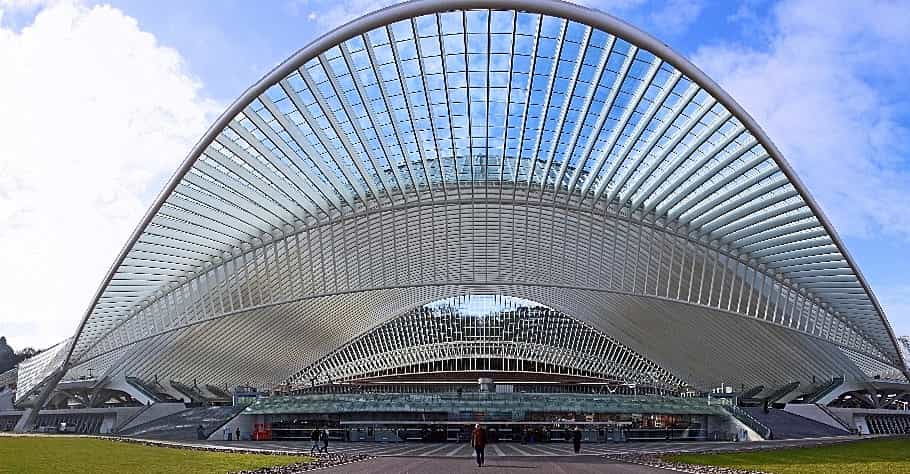 It is one of the most important hubs in the country and is one of the four Belgian stations on the high-speed rail network. It is operated by the National Railway Company of Belgium. As you walk through the station, the arched glassed rooftop fills the space with ample light.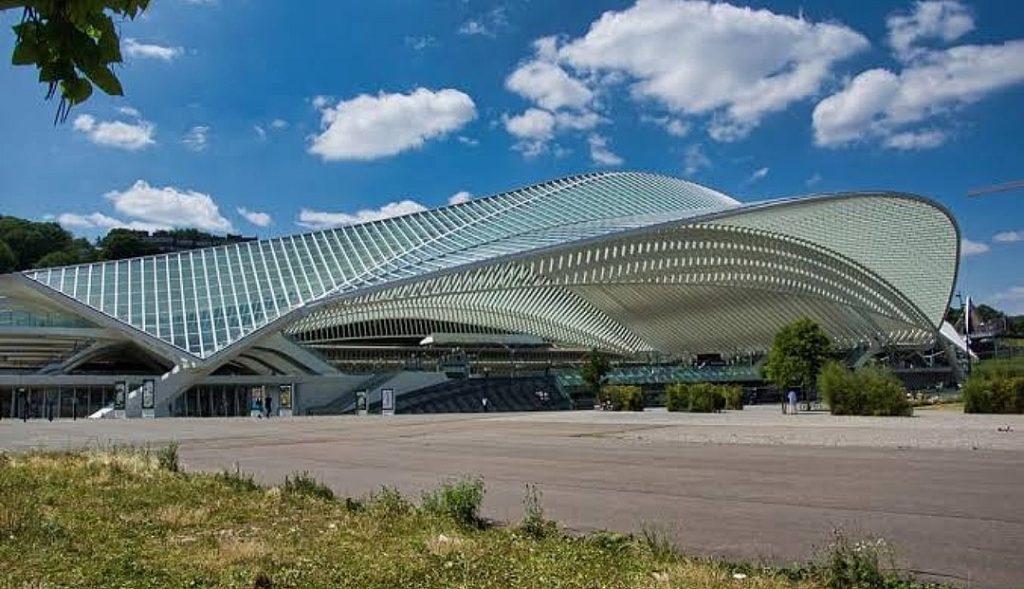 That is combined with the symmetry of the building's various curved surfaces. It feels as if you are walking in heaven. Apart from that Liège-Guillemins railway station's brilliant design has gathered the attention of Hollywood filmmakers.