1. Are skills more important than qualifications?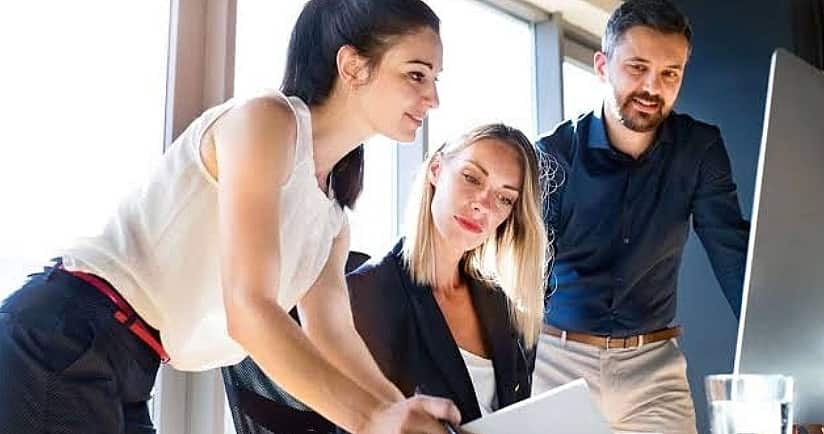 In a recent survey, it was discovered that more than 67 percent of recruiters overall gave a candidate's skills and experience a higher priority than their academic credentials. A candidate with a degree may have a broad understanding of a subject, but without the specific skills needed to perform the job, they may struggle to succeed in the role. A skill degree, on the other hand, includes all of a person's skills. As a result, when the minimum education or qualifying criteria are waived, there are no barriers.
2. Has technology made having a degree pointless?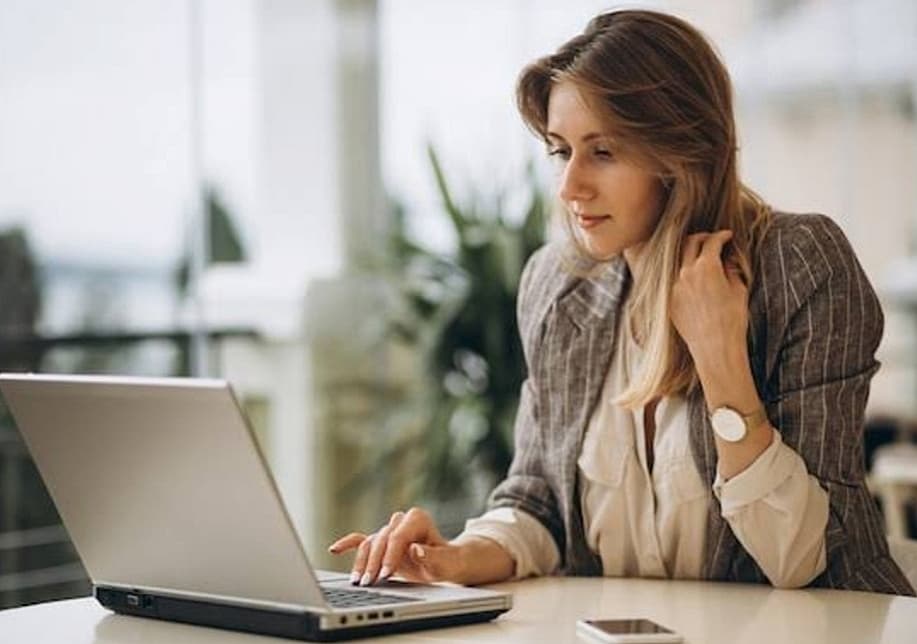 However, in today's world, with rapidly evolving technologies like artificial intelligence and big data analytics, the knowledge you gain in college has been used less. In addition, employers are coming to terms with the fact that a four-year degree may not be essential to achieve success. Practical knowledge and experience are the most important part that will help you in achieving success. This is why practical experience is often preferable to academic credentialing.
3. Credentials earn you respect from other people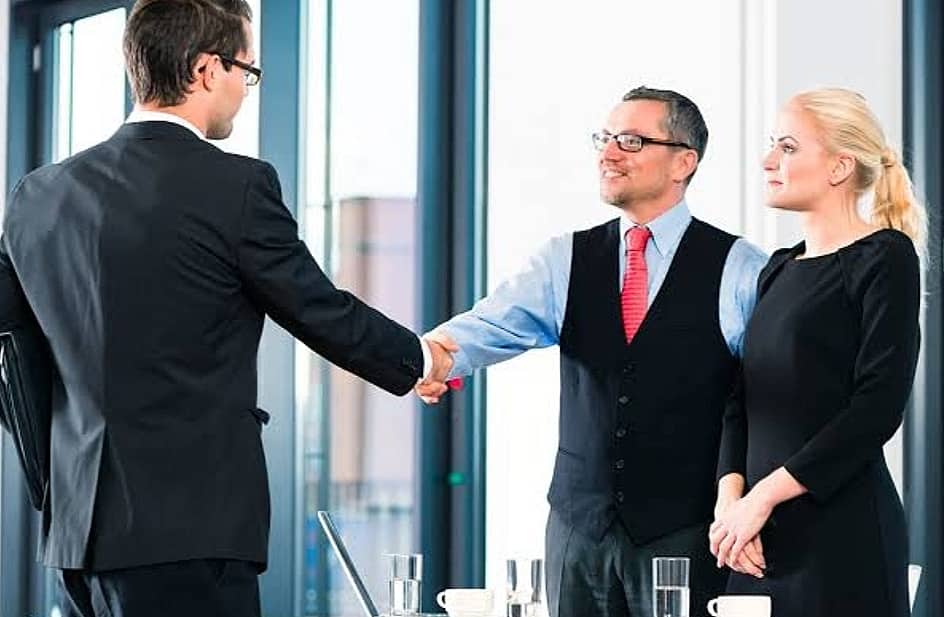 People are more likely to want to collaborate with you if a reputable organization employs you. For instance, customers are always curious about the team member who will be assisting them. Imagine you work for a financial firm. Customers care first and foremost about your level of education. It helps them have more faith in your abilities.
4. Degrees boost your self-assurance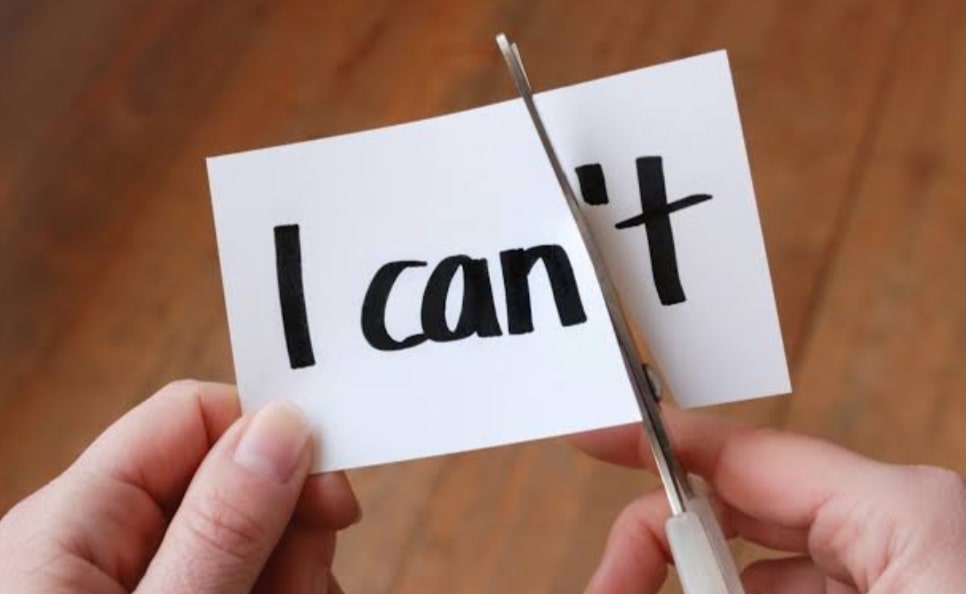 Being well-versed in a topic increases your self-assurance. With a degree under your belt, you can confidently answer any questions. Moreover, working in an organization will put your degree to good use as you apply the skills you have learned there. If you have a clear picture of the company's strengths and weaknesses, you can solve any problem.
5. Your Knowledge and Ability Gives You Freedom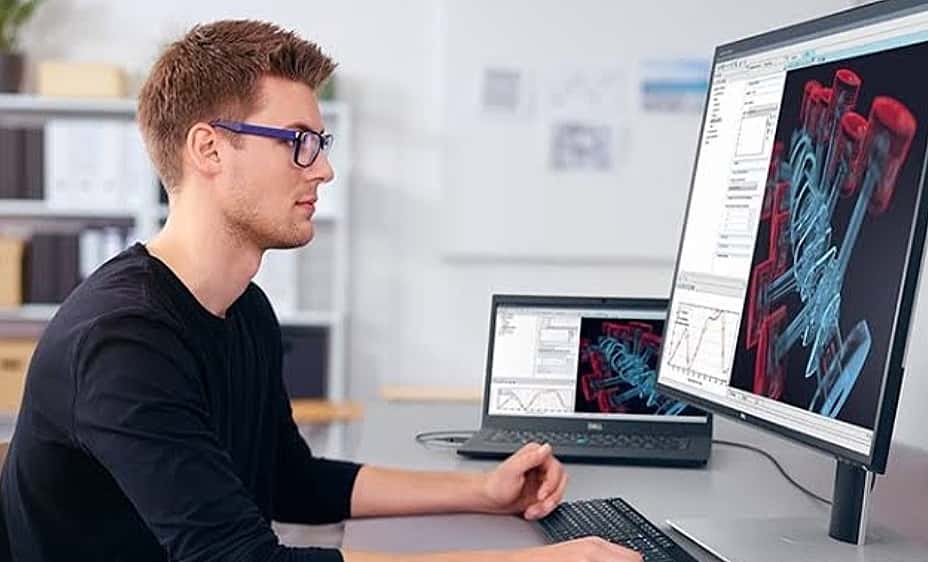 If you want to start your own company then formal education is not required. Skills allow you to do more on your own, which is the most important thing to achieve success. Stay positive, explore opportunities (including entrepreneurship), and get counseled. As we save money for the future in our bank, please keep adding a skill to your skill bank for future prospects. This will help you to solve any problems that come in your working environment.