You can experience the elegance of its historic estates, reawaken your soul with the scent of the ocean or unwind in peaceful wildlife parks.
1. Brandywine Zoo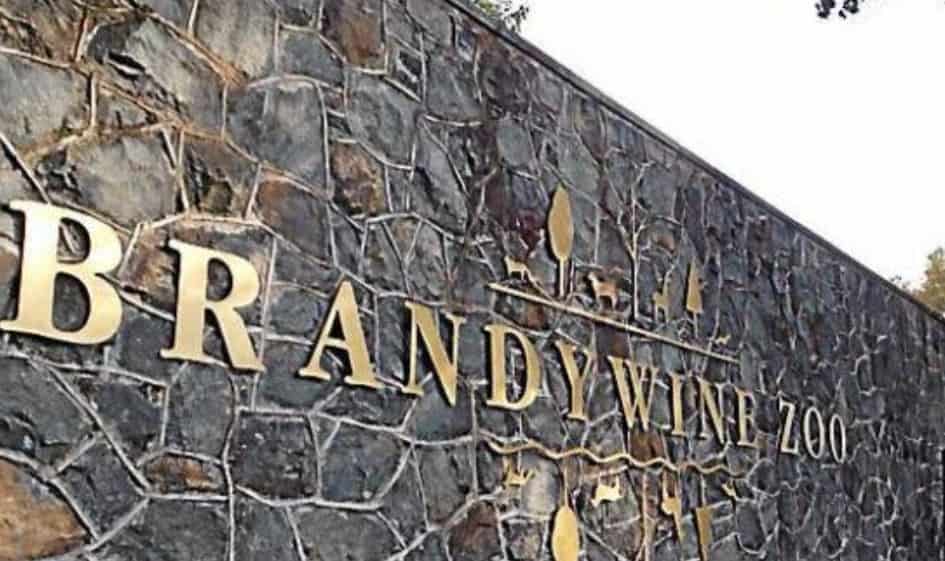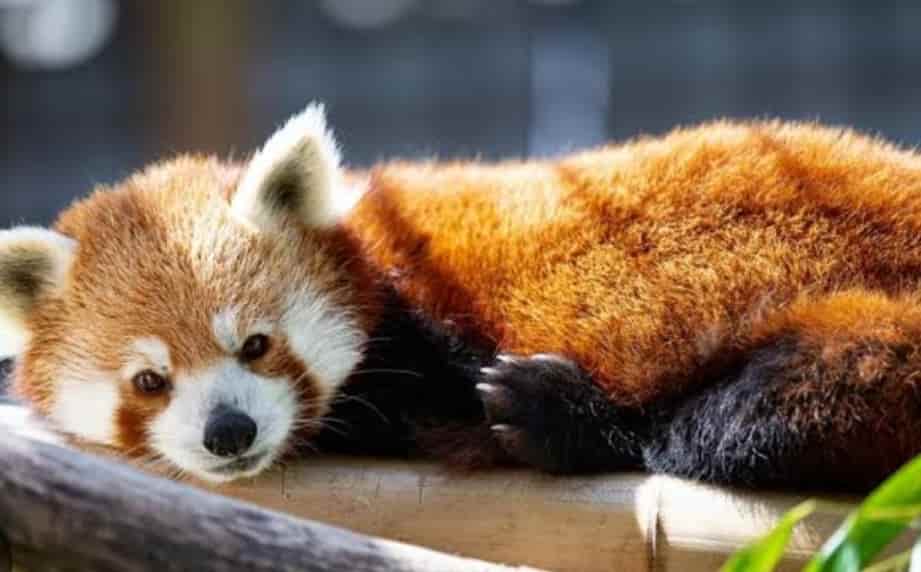 Brandywine Zoo is a small 4.7-acre (1.9 ha) zoo that opened in 1905 in Brandywine Park in Wilmington, Delaware, United States. It is located on the banks of the Brandywine River. The zoo is managed by the Delaware Division of Parks and Recreation and supported by the Delaware Zoological Society. Inside the zoo, visitors will see birds, reptiles, and mammals from across the world.
2. Hagley Museum and Library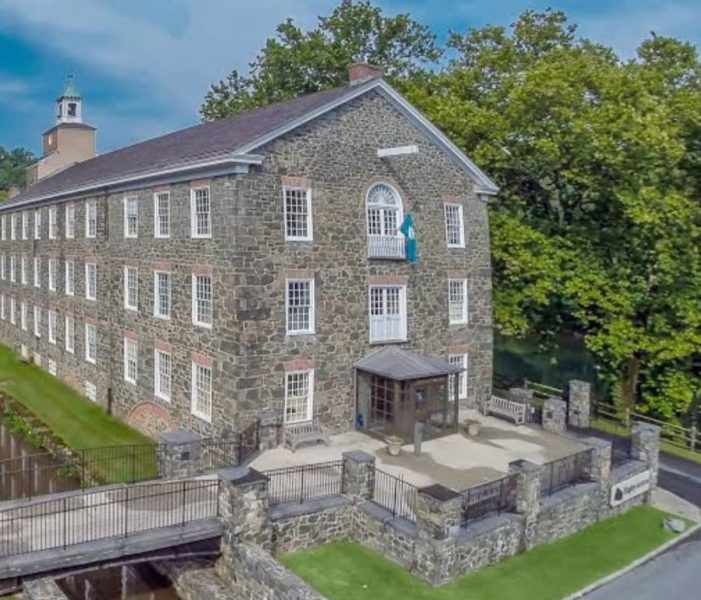 The Hagley Museum and Library is a nonprofit educational institution in unincorporated New Castle County, Delaware, near Wilmington. There are also extensive gardens and a library that highlights innovative American technology and business. Hagley Museum offers a glimpse into the 19th century with its exhibits, demonstrations, and powder mills.
3. Go Ape Zipline and Adventure Park
Go Ape is the East Coast's first zip line course and treetop adventure that is located within a state park. Tackle dangling obstacles, explore the trees from a new perspective, and fly around on multiple zip lines from exciting heights. Treetop tours are guaranteed to deliver laughter, smiles, and a sense of accomplishment.
4. Winterthur Museum, Garden, and Library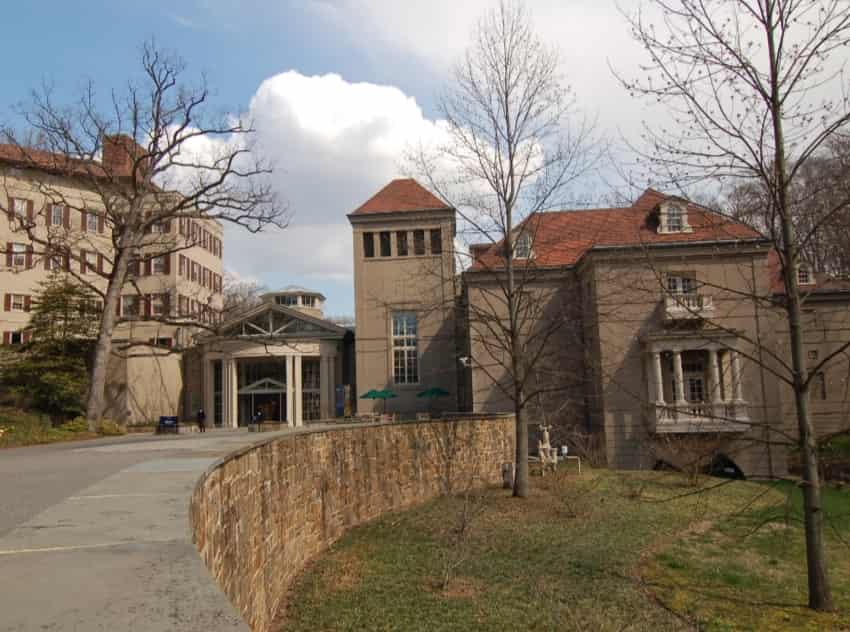 Winterthur Museum, Garden, and Library is an American estate and museum in Winterthur, Delaware. It has been known as the largest and richest museum of American furniture and decorative arts in the world. The museum contains 175 period-room displays and approximately ninety thousand objects. Most rooms are open to the public on small, guided tours. Winterthur Library holds more than 87,000 rare books.
5. Nemours Mansion and Gardens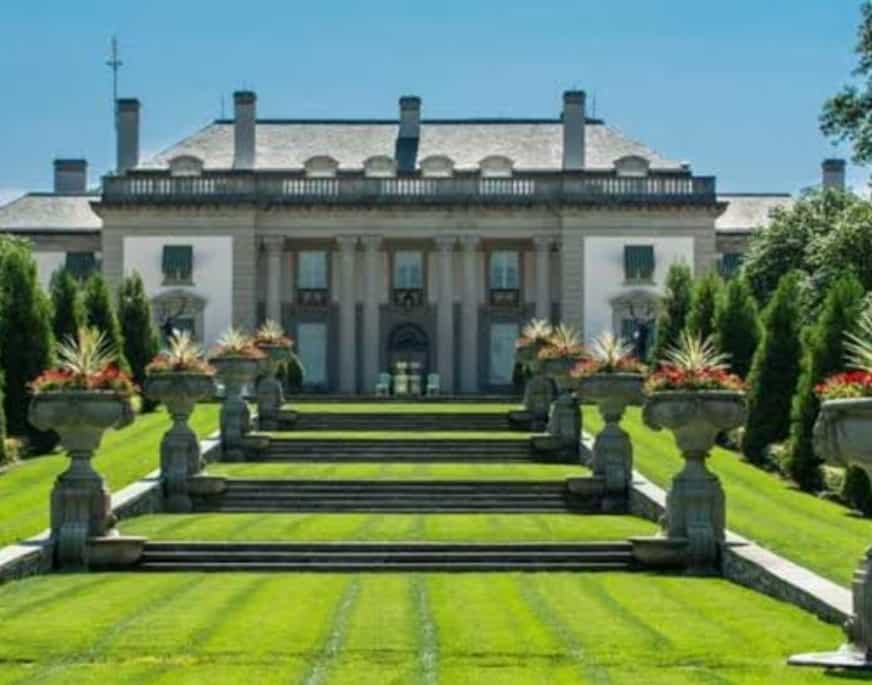 The Nemours Estate is a 200-acre (81 ha) country estate with Jardin à la française formal gardens and a French neoclassical mansion in Wilmington, Delaware. The work, commissioned by the Nemours Foundation, was performed by world-class conservators, artisans, and craftspeople who refurbished furniture, fabrics, tapestries, interior finishes, paintings, and sculptures.