Ya, it is true that wedding planning may never be completely stress-free. It is very much important to take care of yourself. If you feel uneasy or overwhelmed take a deep breath, take a step back, and think about the big day of your life. These ten tips can be helpful for you. 
1. Pick A Date That Gives You Plenty Of Time To Plan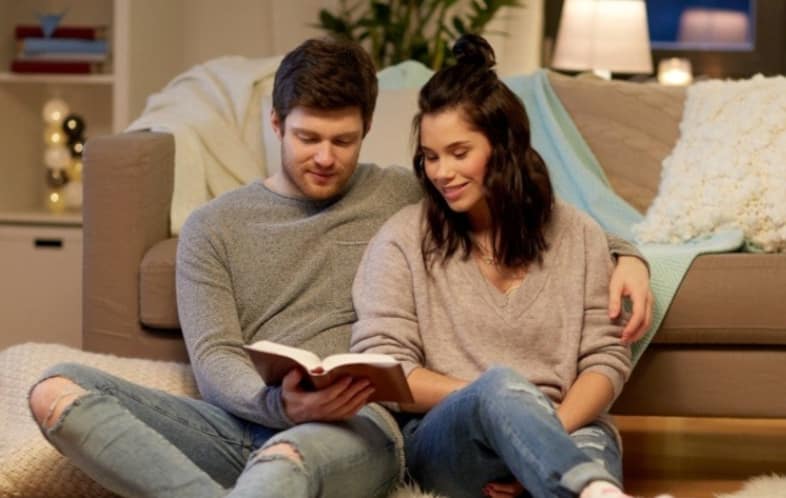 Many times it happens that couples rush to get married as soon as possible. Ya, being a Groom and Bride you will defiantly be excited to be a married couple, all of these things are understandable. But don't you feel to make your wedding day as special and memorable as you can? You will also get more time to spend as an engaged couple. The more time you get for planning the wedding the more time and best options you will get to do things. Like booking the best venues, bands, or DJs, and also a popular photographer.
Prioritizing things is so much important. Usually, couples get excited and overwhelmed with planning and it may happen that you could lose what matters most to them. So before booking a vendor or appointing things make sure to make a list of absolute must-haves things. While working on the plan you can just go through the list anytime. You will get an idea of what you have to do next and also help you to stay within your budget.
3. Create A Detailed Budget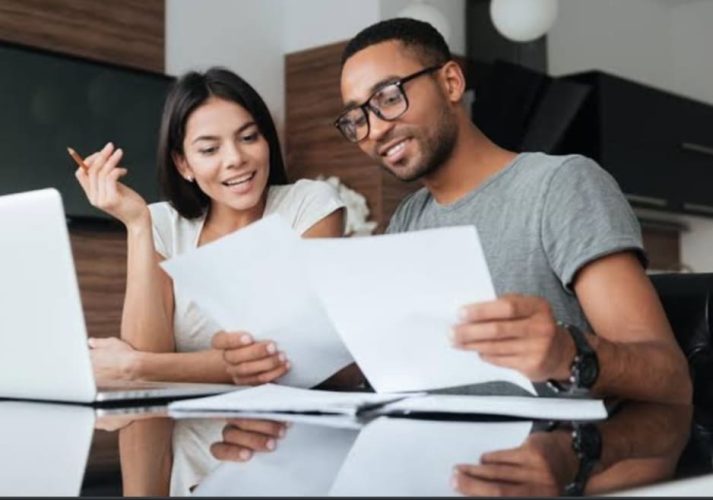 Creating a detailed budget is so much helpful and essential. You should have knowledge of how much money you are spending, so wisely clarify your budget. After creating the wedding budget break down the money into different categories. As it will help you to track your spending as you go. You should keep a particular amount aside so that you can use it for miscellaneous expenses that may come up as you go. By creating a budget you will exactly know how much you have spent on your special day.
There are things that happen and which are out of your control like the weather. You should always remember that not every time you have to like everything just to enjoy the process or the big day. You should always have plan B so if in case there is any problem with the function, plan B can save you and the function will get finished without stopping in between. Do not stress yourself, take a deep breath, and start with plan B.
5. Make Plenty Of Appointments With Wedding Vendors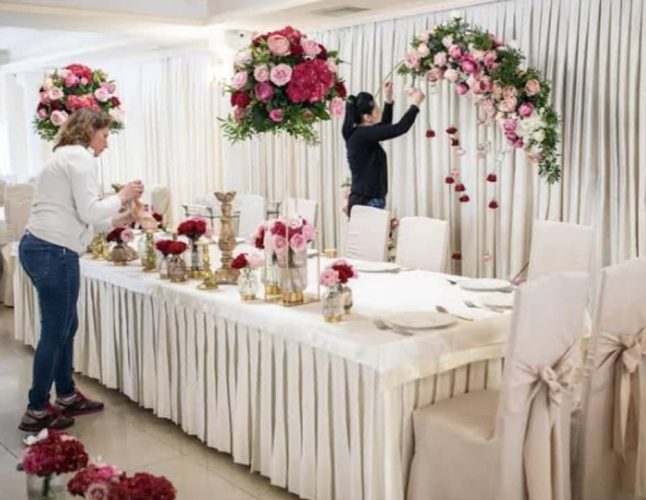 There are so many things and details that include in wedding planning. As many options you get for vendors will help you with the details. Remember to meet with a designer so that you can actually make your vision a reality. To make the perfect bouquet meet lots of florists. Making appointments at several bridal shops will help you get a bride's perfect wedding dress. They will also help you with selecting accessories for the dress. Appointing vendors will help to select the perfect details for the best price.
6. Consider Hiring A Wedding Planner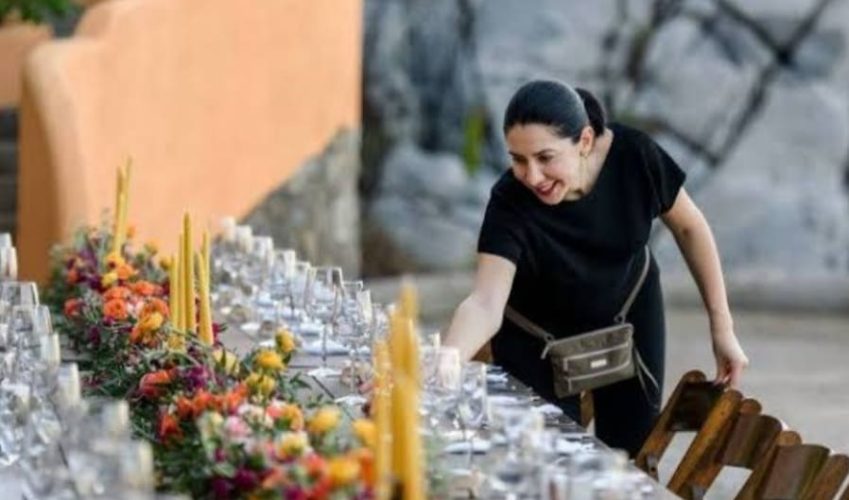 Hiring a wedding planner is a good idea. If it fits in your budget then find a wedding planner. It will make everything much easier. A wedding planner will help manage your budget and also will bring the vision to life. The wedding planner will control and accomplish things in a good manner and a lot more professionally.
7. Send Out Your Invitations Early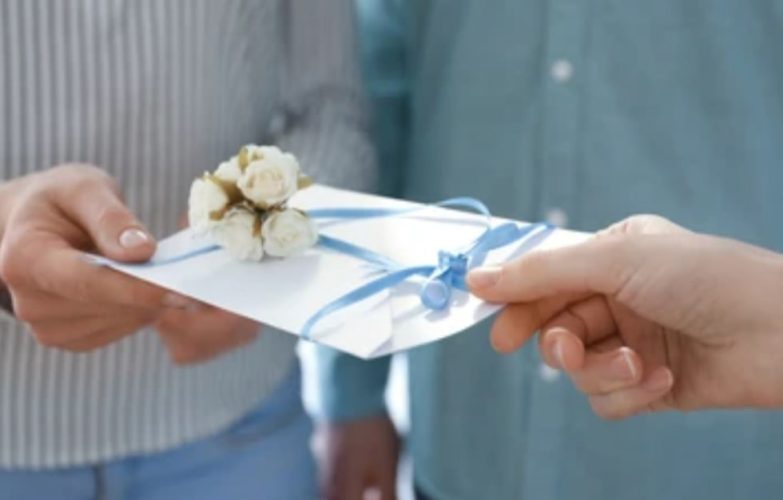 Sending out the invitations early can reduce some of the stress of wedding planning. Knowing an accurate date can help you to complete all the things before the date. It will also help to know the right number of guests attending the function. With guest, details you will be able to purchase the correct amount of table settings, food, transport, and wedding favors. If you have an accurate number of guests, you will avoid overspending and will save money when planning. Even your guests will get time to plan for the special day. Your wedding day will be the most important and special day of your life so you should relax and enjoy the day to the fullest.
8. Delegate Tasks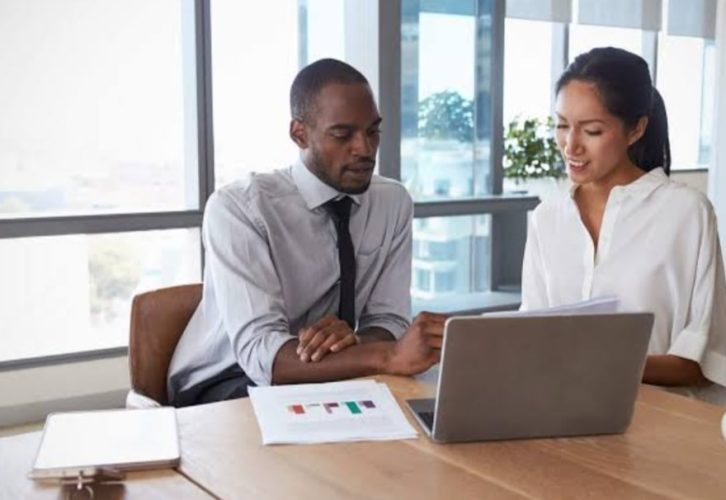 There is nothing wrong with delegating tasks to your other family members or wedding party. It is ok to be relentlessly self-sufficient. In fact, delegating tasks will help you to remain stressed less and you can enjoy your big day. All the people want to see you happy and also want to make this big day process as easy as possible for you. So there is no need to do every single task by yourself.
9. Take Care Of Yourself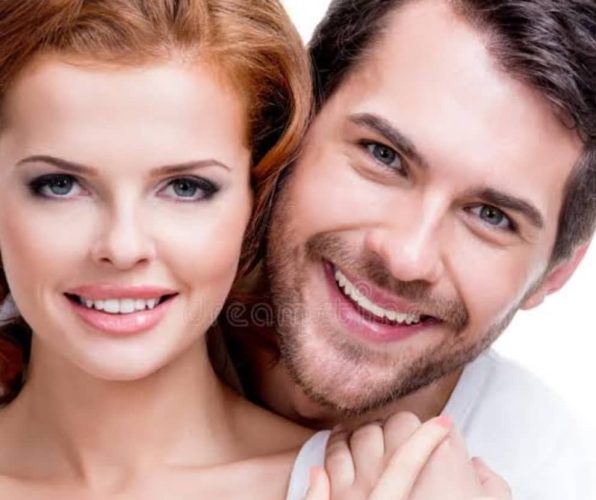 Taking care of yourself should always be your first priority. That means prioritizing your mental and physical health. If you don't feel good about yourself can spread negativity around and also due to it you will not enjoy your big day. There are so many things a bride has to do on her wedding day which can stress you out at the same time you have to look picture-perfect as well. Wedding planning is best when you're able to beautifully maintain a balance between working and unwinding.
10. Avoid Comparing Your Wedding To Others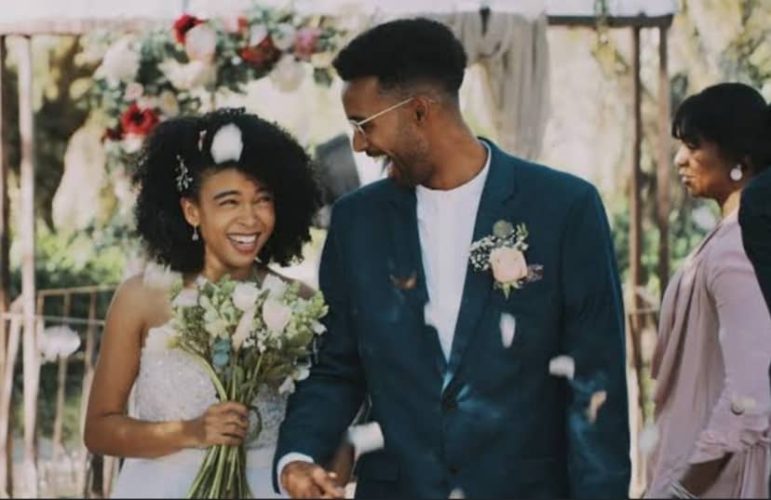 Always remember that your wedding is a celebration of you and your partner, and not a contest. The comparison was, is, and always will be bad for your happiness. Nowadays you will get sites where there is so much wedding inspiration. These wedding pictures or videos may make you feel your wedding isn't good enough. All these things are not good and will increase expectations,