The world's millionaires buy the most unbeliever expensive or you can say ridiculous things just to fulfill their passions, they showcase their wealth and spend money because they can. Whether it is the expensive thing they own or the most unusual, the lavishness of the world's wealthiest is always interesting.
1. Nicolas Cage, Historic Artifacts, and Pets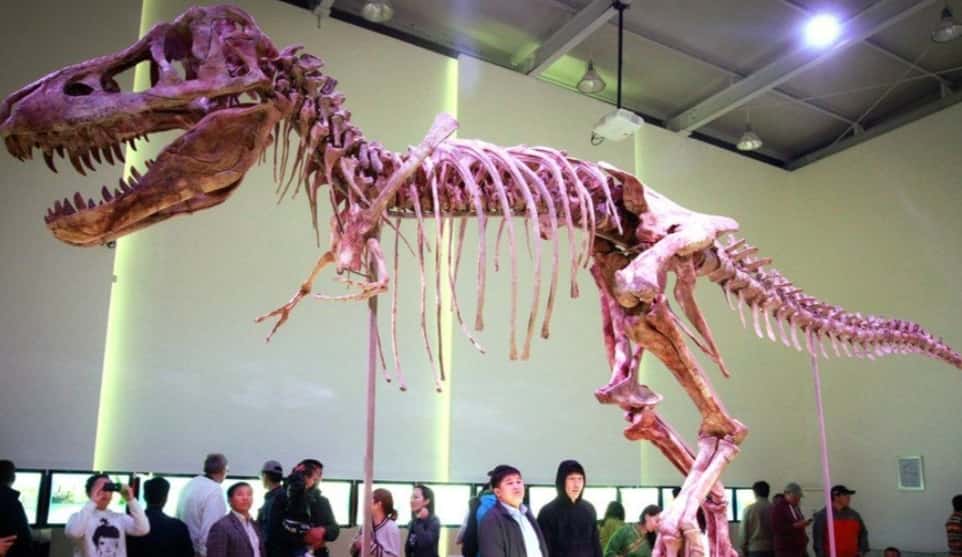 Nicolas Cage has done many unbeliever purchases till now. He paid $276,000 for a dinosaur skull, later Cage returned it to the Mongolian government after it was found to have been stolen. Nicolas also spent $150,000 on the first Superman comic, and $150,000 on a pet octopus. His purchase includes many more things such as two albino king cobras, a Gulfstream jet, pygmy shrunken heads, a pyramid tombstone, a shark, and a crocodile. He also paid for a private island, a haunted murder mansion, and the Shah of Iran's Lamborghini.
2. Prince Alwaleed bin Talal, Private Jet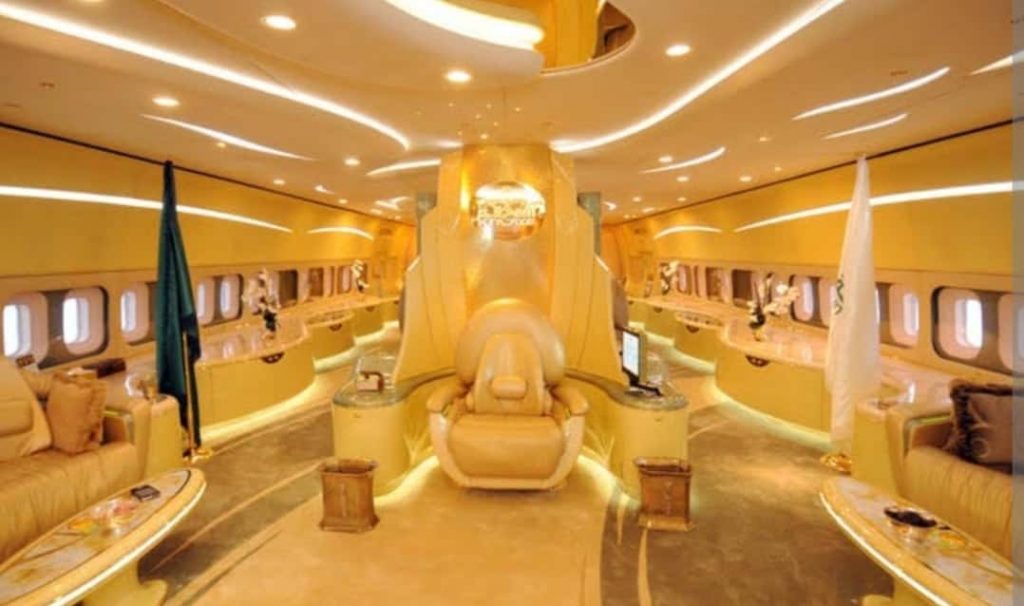 Prince Alwaleed bin Talal paid $319 million for a superjumbo jet, which is the world's largest passenger aircraft. He upgraded the private jet including space for his two Rolls Royce cars and horses.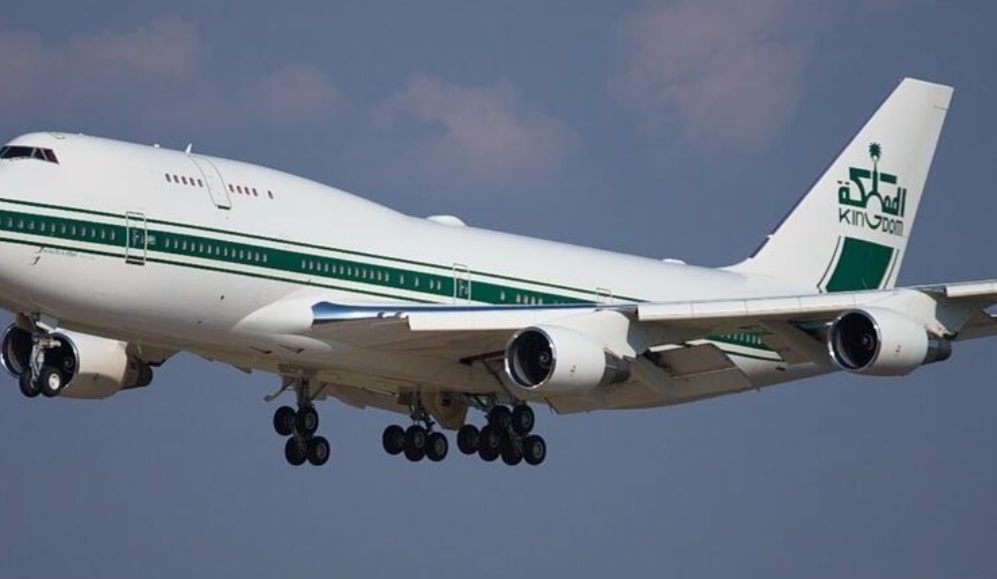 The private jet after upgradation costs $500 million. Prince also owns Boeing 747-400 worth $220 million.
3. Lady Gaga, Ghosts Detector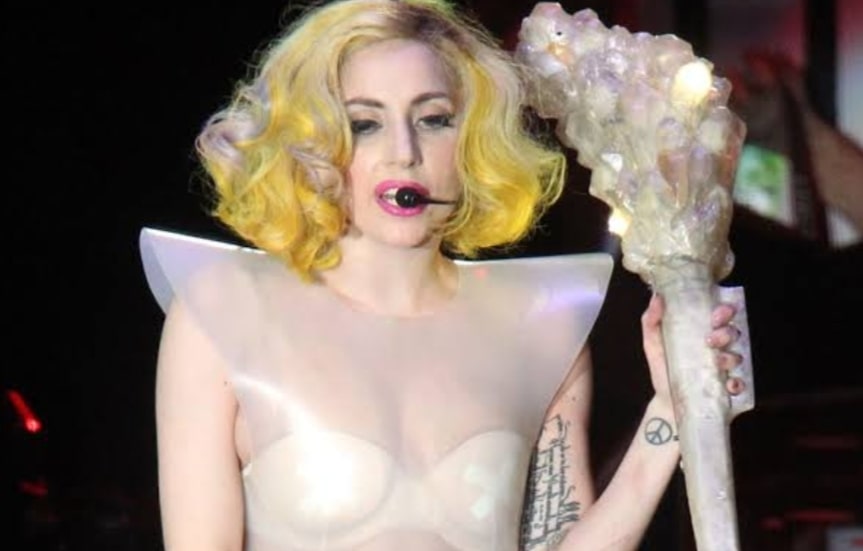 Lady Gaga is no stranger to unconventional behaviors, who can forget her most famous meat dress at the 2010 MTV VMAs? Many fans don't know that Lady gaga spent over $50K on an electro Magnetic Field meter and ghost detector in 2010. She has also spent  $19,000 on hand-crafted lace, $52,000 on a NASA-trained chemist, and $60,000 on her fish tank.
4. Steve Cohen's 14-Foot Preserved Shark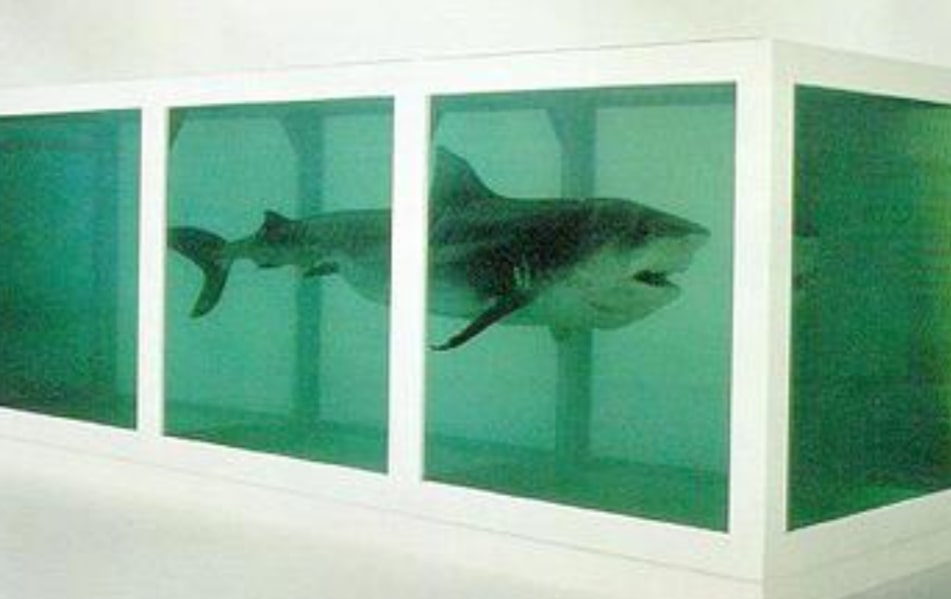 Many people have impressive fish tanks. Steve Cohen brought the world's most unique piece of art, a 14-foot tiger shark preserved with a combination of formaldehyde and formaldehyde worth $8 million. Steve also paid $100,000 to Guy Fieri a Food Network star to spend the day with him.
5. Mike Tyson, Bengal tigers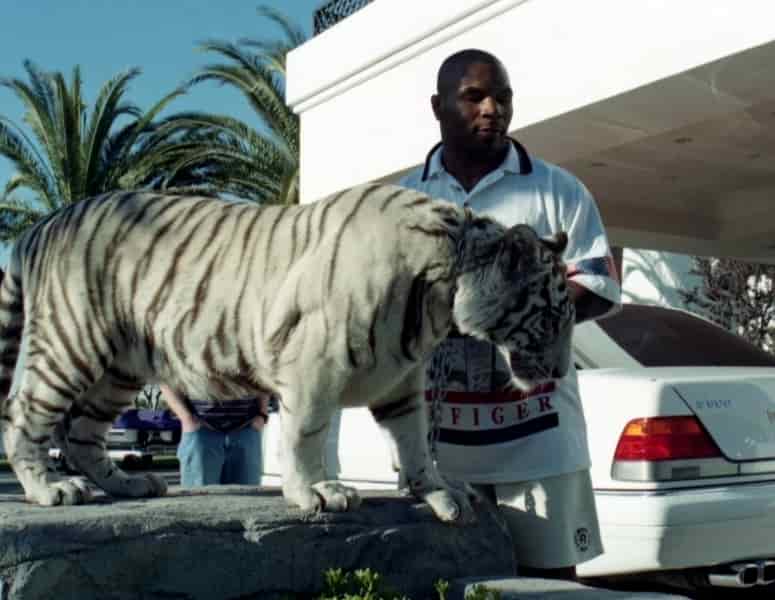 Mike Tyson paid $2.2 million for a 24-karat gold bathtub as a gift.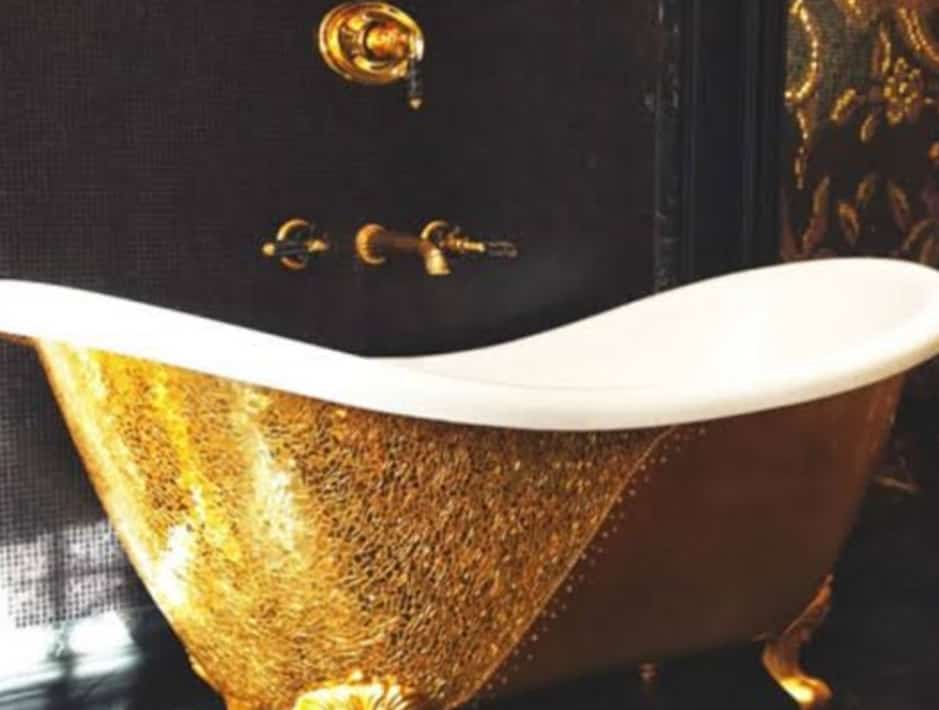 He has also purchased three Bengal tigers that cost $70,000 each, Tyson paid $125,000 a year to the trainer of tigers. He spends over $220K a year to feed his pet tiger.
6. Kanye West, Gold lover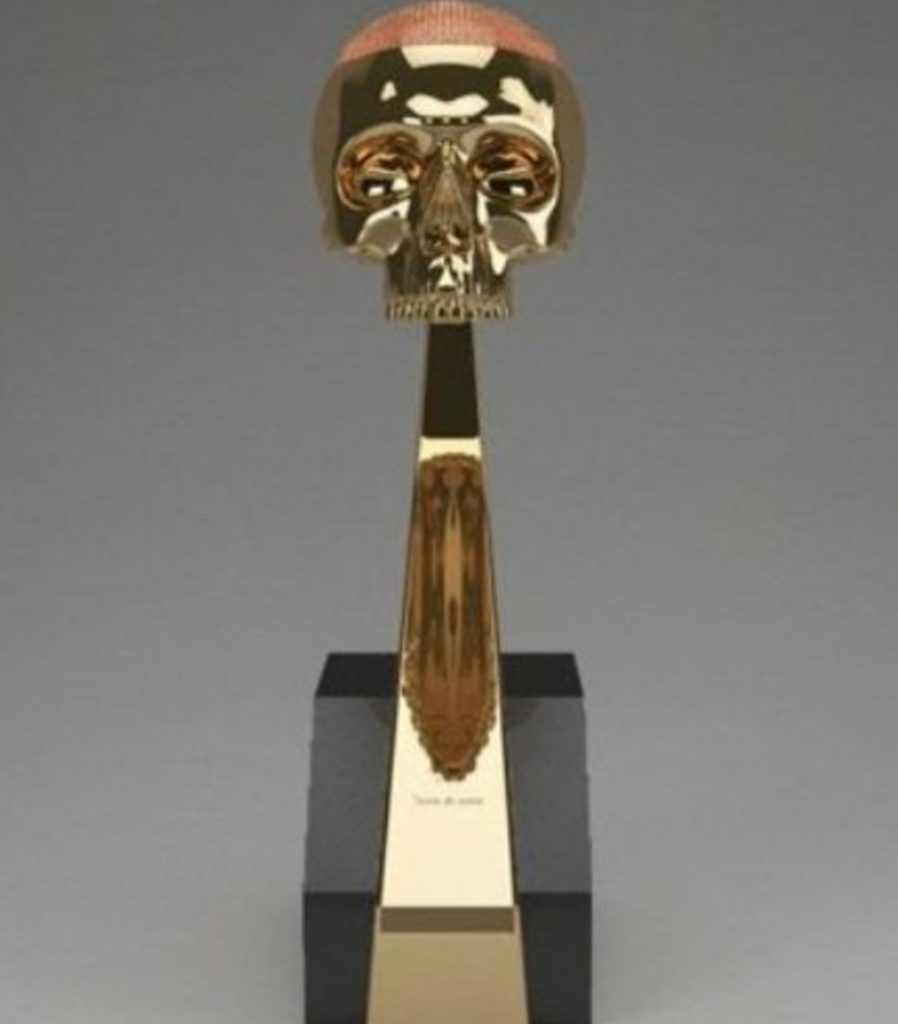 Kanye is known for the love he has for gold. West purchased a $62,000 diamond-encrusted tiara for North West, and a $34,000 golden skull for Jay-Z. Kanye also purchased diamond-encrusted teeth for himself which cost $60,000. West paid over $750,000 on Electrolux gear and a Swarovski- encrusted fridge freezer. Kanye has built four gold-plated toilets which cost around $750,000.
7. Drake, Horsehair Mattress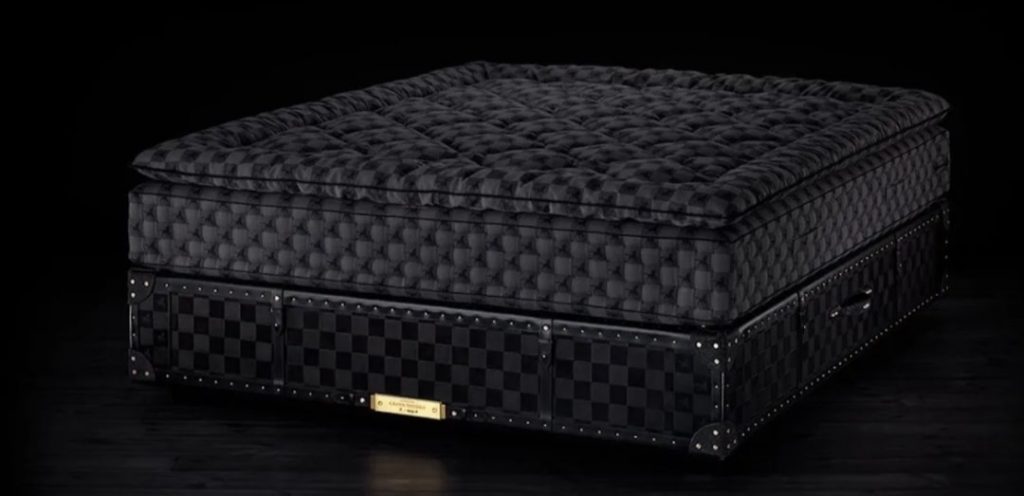 Drake is known for his luxurious living and for his unique taste. Drake paid  $400,000 for a luxury horsehair mattress which also has a built-in bar of whiskey and champagne on the headboard. And customized Rolls-Royce Phantom with a diamond-encrusted gold owl ornament.
8. Mariah Carey, Pampered Lifestyle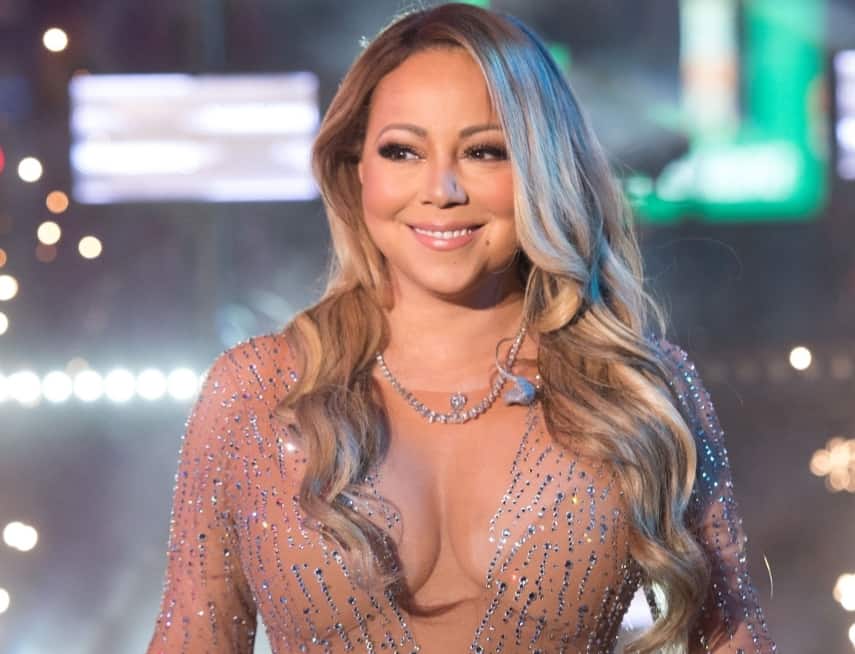 Mariah paid around $45,000 a year for spa treatments for her dogs. Carey spends $100,000 on having exotic flowers delivered every month. Mariah has also built an unusual candy room for her kids.
9. Paris Hilton, Doggy-Mansion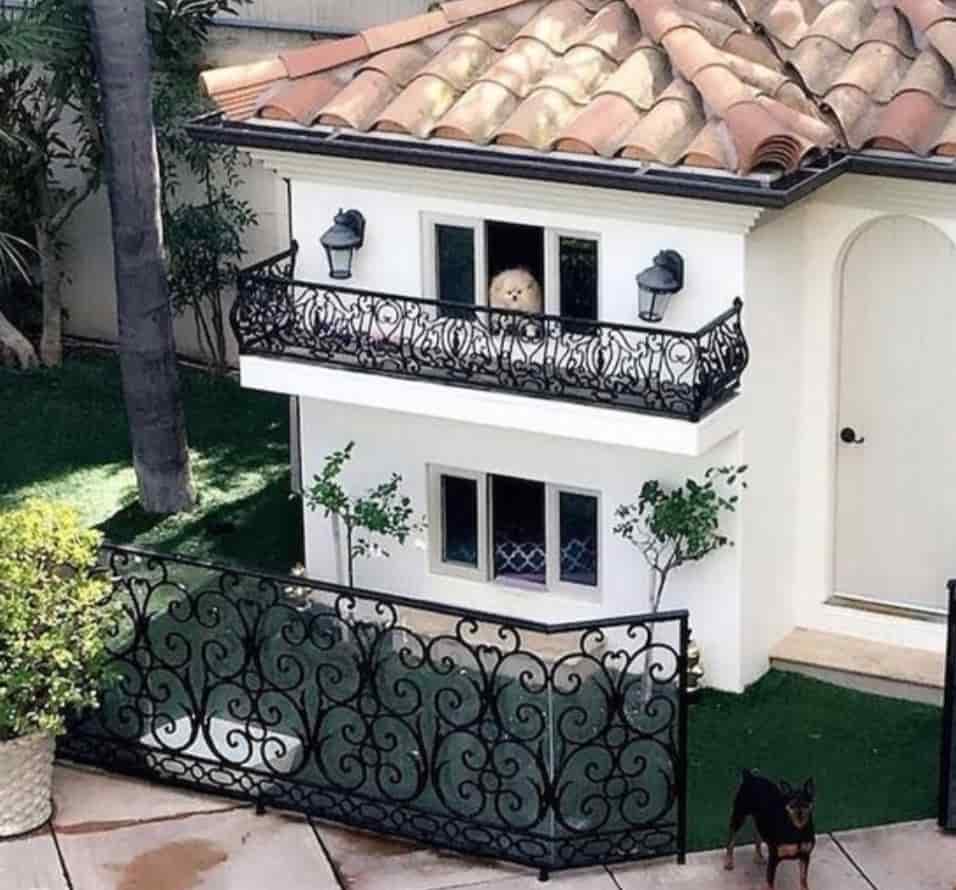 Everyone is aware of the love and care Paris has for her pets. She purchased a two-story doggy mansion that had heating, air conditioning, mood lighting, and designer furniture, it cost $325,000. Hilton has an unusual auto collection, it includes a pink Bentley Continental GT with a diamond-encrusted dashboard for which she paid $200,000 and a holographic BMW i8.
10. Elon Musk, Car Submarine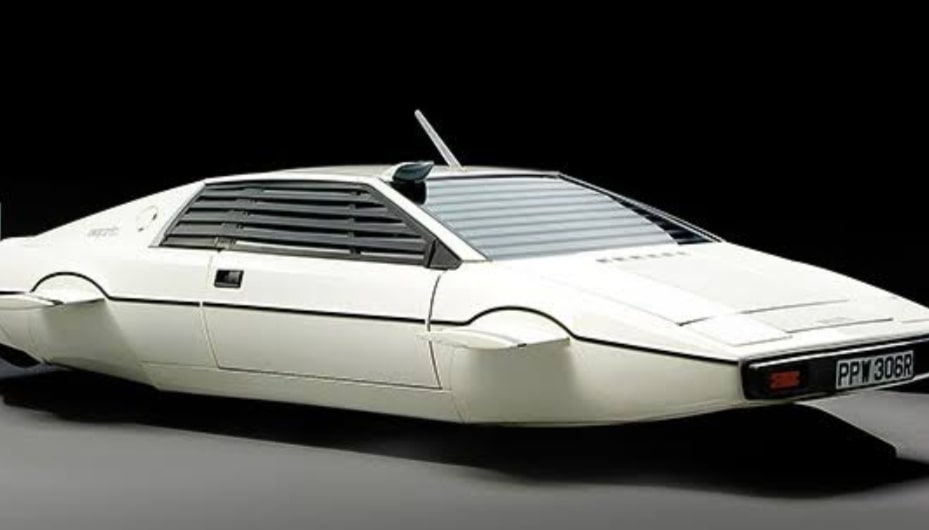 Elon Musk is the second-wealthiest person in the world. In 2013, the SpaceX and Tesla founder became the proud owner of the Lotus Esprit submarine car of James Bond. Later Elon revealed himself as the new owner submarine car, he paid $1 million.