California's attractions are so diverse that travelers of all types will have no problem finding things to thrill them. Beaches, lakes, forests, mountains, and deserts all sit side by side within the state's borders.
1. Big Sur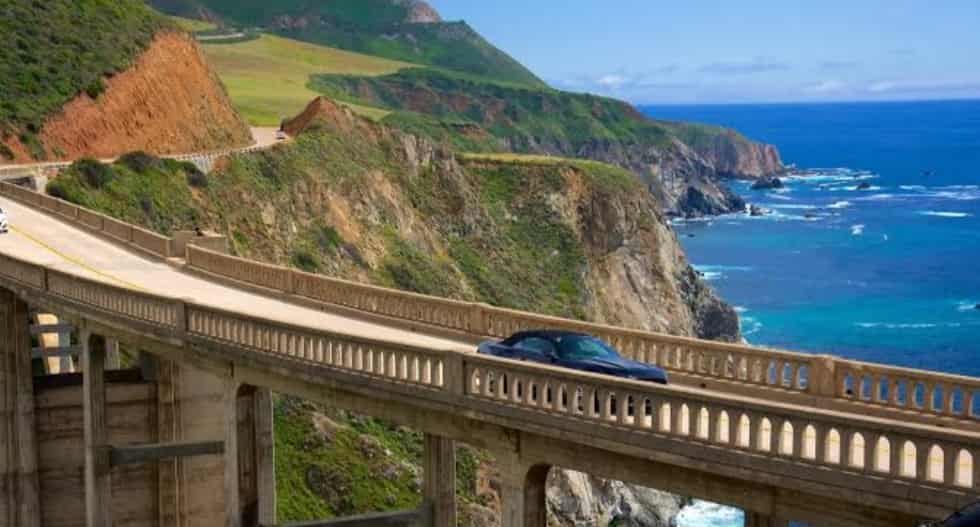 Big Sur is a rugged and mountainous section of the Central Coast of California between Carmel and San Simeon, where the Santa Lucia Mountains rise abruptly from the Pacific Ocean. It is frequently praised for its dramatic scenery. The views, redwood forests, hiking, beaches, and other recreational opportunities have made Big Sur a popular destination for visitors from across the world.
2. Behold the giant sequoias and redwoods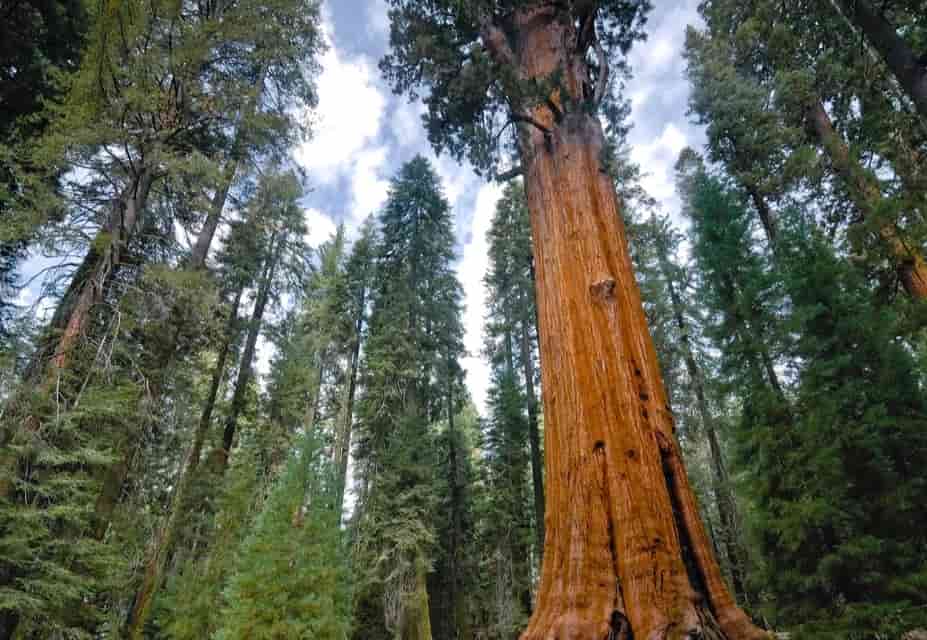 Being dwarfed by Earth's most massive tree, the giant sequoia fills you with wonder. It's hard to believe that a living thing can be so enormous and old. Also known as Sierra redwoods, the largest of these trees that live in California's rugged Sierra Nevada mountain range, could hold a stadium full of people. Giant sequoia grows so large because they live longer and grow quickly.
3. Lake Tahoe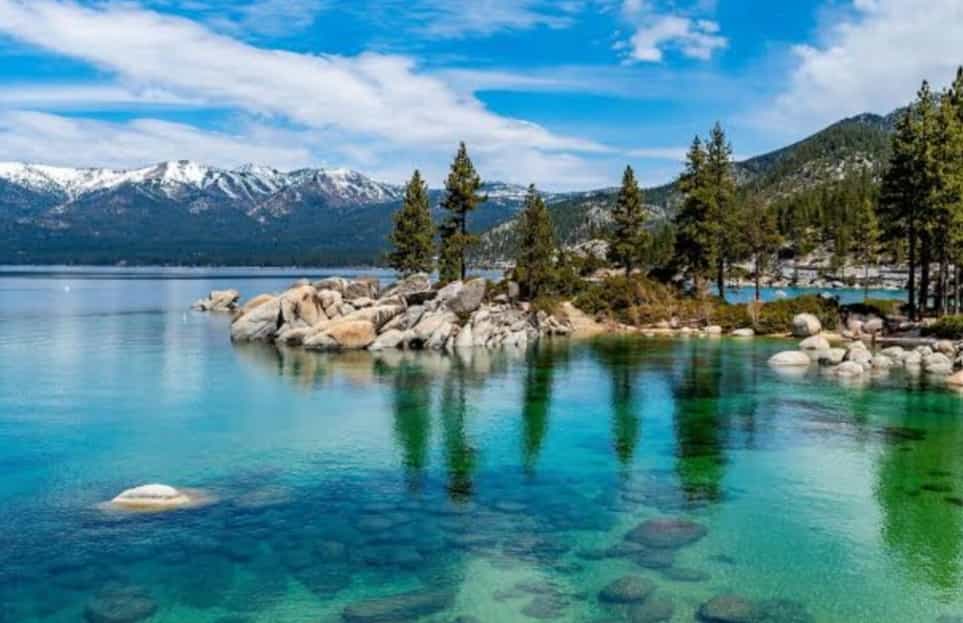 Lake Tahoe is a freshwater lake in the Sierra Nevada of the United States. Lake Tahoe is a major tourist attraction in both Nevada and California. It is home to winter sports, summer outdoor recreation, and scenery enjoyed throughout the year. It has a dry-summer continental climate featuring warm, dry summers and chilly winters with regular snowfall.
4. Palm Springs, California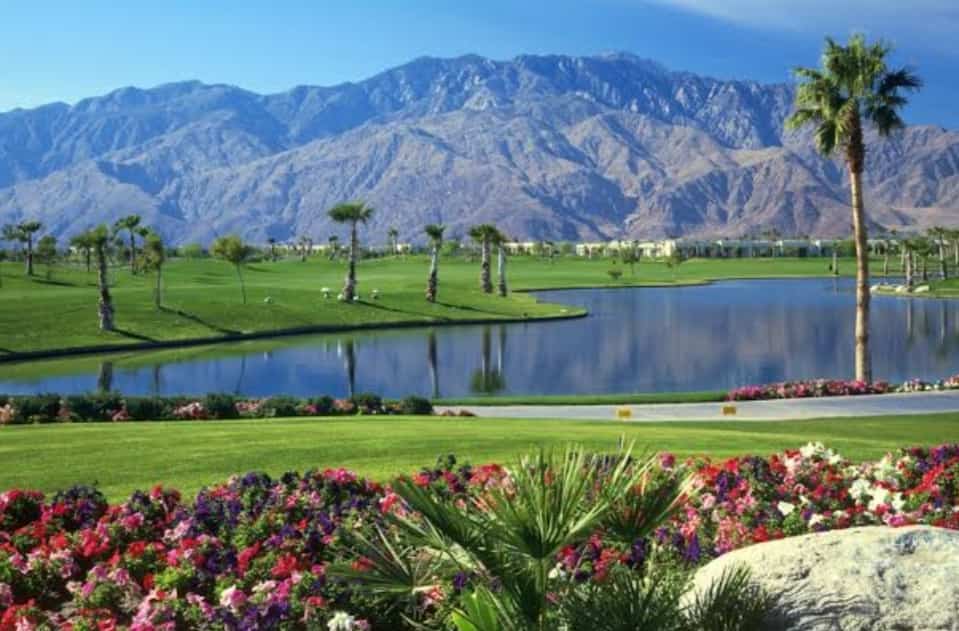 Palm Springs is a desert resort city in Riverside County, California, United States, within the Colorado Desert's Coachella Valley. The city covers approximately 94 square miles (240 km2), making it the largest city in Riverside County by land area. The city is noted for its mid-century modern architecture, design elements, arts and cultural scene, and recreational activities.
5. Yosemite National Park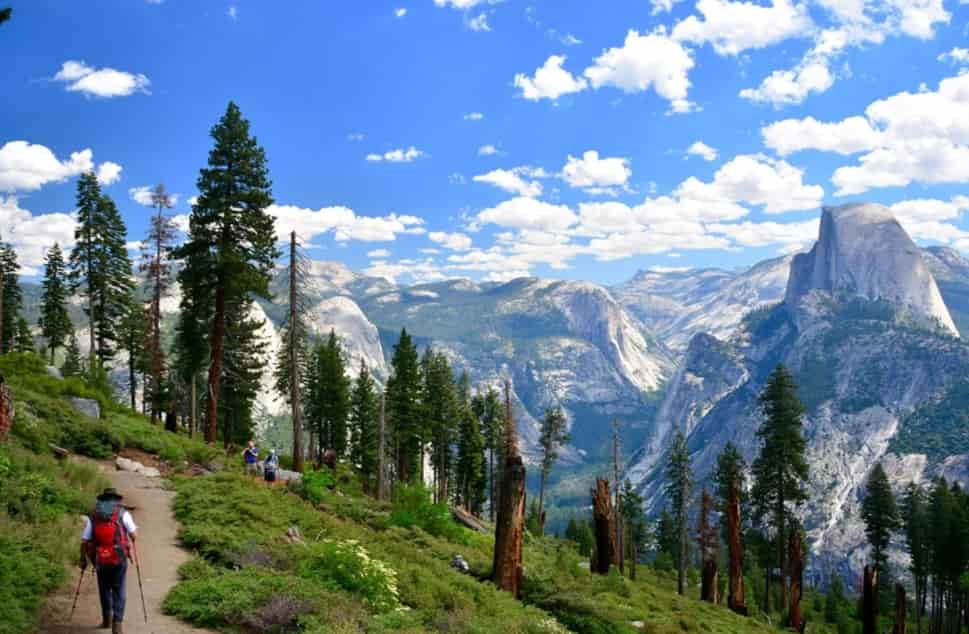 Yosemite National Park is in California's Sierra Nevada mountains. It's famed for its giant, ancient sequoia trees, and for Tunnel View. Yosemite is internationally recognized for its cliffs, waterfalls, clear streams, giant sequoia groves, lakes, mountains, meadows, glaciers, and biological diversity. On average more than four million people visit the park each year.