Maryland is relatively small in size, in spite of this state being jam-packed with bucket-list-worthy experiences. We're helping you experience the vacation of a lifetime here by featuring the best things to do in Maryland.
1. Ladew Topiary Gardens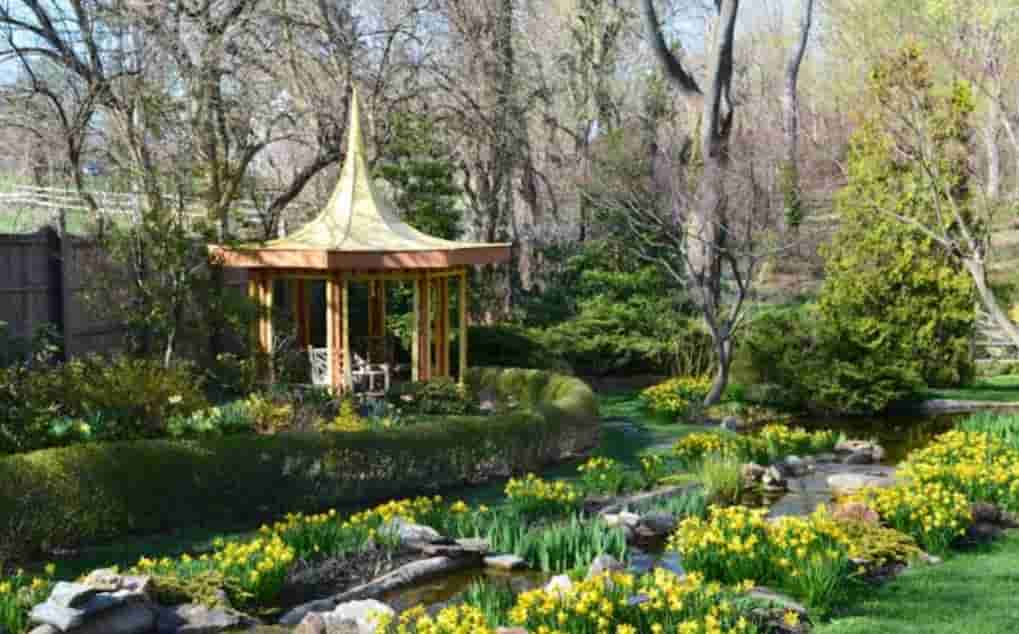 Ladew Topiary Gardens is spread over 22 acres and are nonprofit garden. This garden is located in Monkton, Maryland. Monkton is a small town with less than 5,000 people. The gardens were established in the 1930s, they actually grow plants and then give them unique designs. It is said that the gardener loved to go fox hunting, so he sculptured shrubs and mosses to look like animals on the run. The garden also has fountains, sculptures, ponds, and other decorative elements. They also added in some birds and fish to give everything a living element. Visiting this garden will offer you a unique experience in Maryland. I can bet that you might have never seen a garden quite like this one, so make sure to bring your camera to capture it all!
2. McKee-Beshers Wildlife Management Area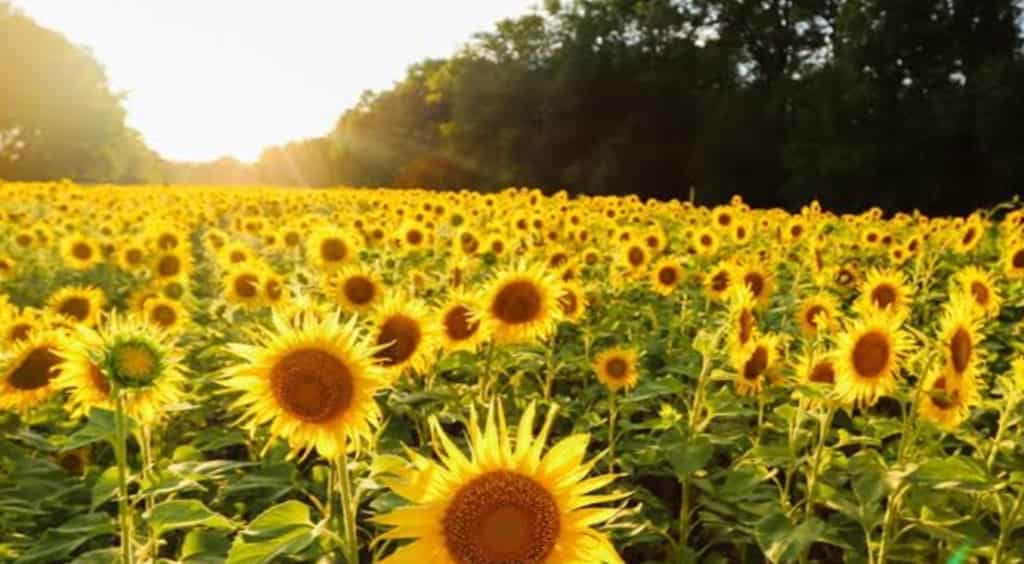 McKee-Beshers Wildlife Management Area might sound a bit boring, but don't go with the name, it is an incredible place to visit in Maryland. Every year more than thousands of tourists visit this place every summer to watch the bright, beautiful fields of sunflowers. Visitors are actually drawn to their colors. They come over to watch the birds, click pictures, or just be in nature. No one can resist the scenery, either. Make sure to explore McKee-Beshers Wildlife Management Area if you are in Maryland and if you want to just chill out for a while, or if you're looking for simpler, quieter kinds of vacation places.
3. Adventure Sports Center International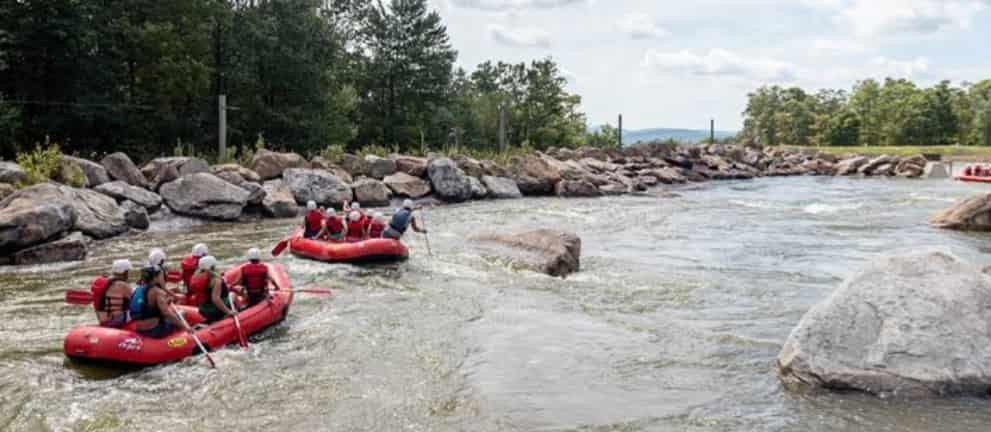 Adventure Sports Center International is actually an Olympic standard white water rafting and canoe center. It is located on the mountaintop above the Wisp Ski Resort at Deep Creek Lake, McHenry, Maryland, United States. ASCI will literally make your heart slam into your rib cage with high-octane activities that include rappelling, rock climbing, rafting, and kayaking. Adventure Sports Center International is the only place in the world that provides mountaintop whitewater rafting. This location also has activities such as biking and hiking. If you like to give challenges yourself with new extremes then visit Adventure Sports Center International.
4. Rod 'N' Reel Resort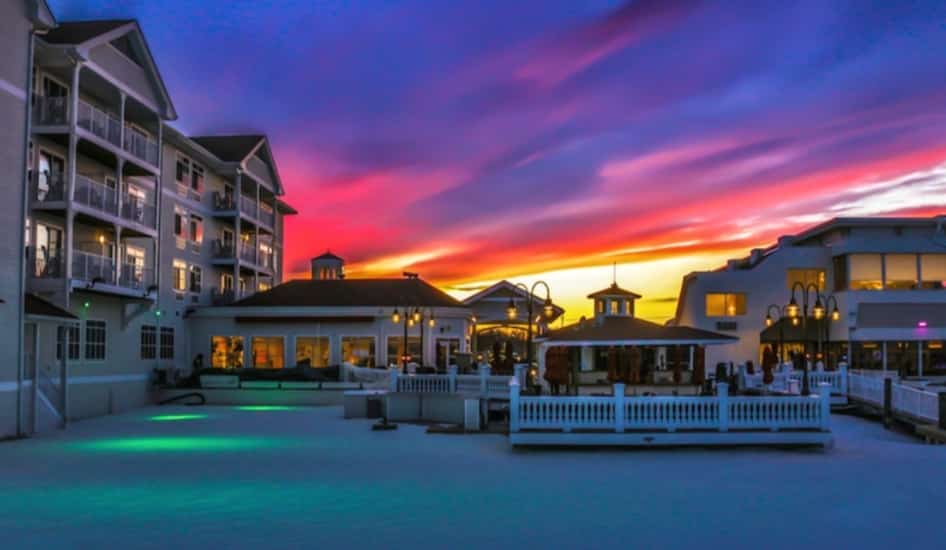 If you are in Maryland and want to pamper yourself, then definitely you should visit Rod 'N' Reel Resort. It is a resort that has restaurants, bars, game rooms, pools, and more. As the Rod 'N' Reel Resort is located on Chesapeake Bay, everything has a waterfront view. The resort also has a private marina where you can boat, fish, or sign up for a cruise. The Rod 'N' Reel Resort has some of the best suites in Maryland, they'll be perfect for weddings, corporate events, and vacations.
5. Chesapeake and Ohio Canal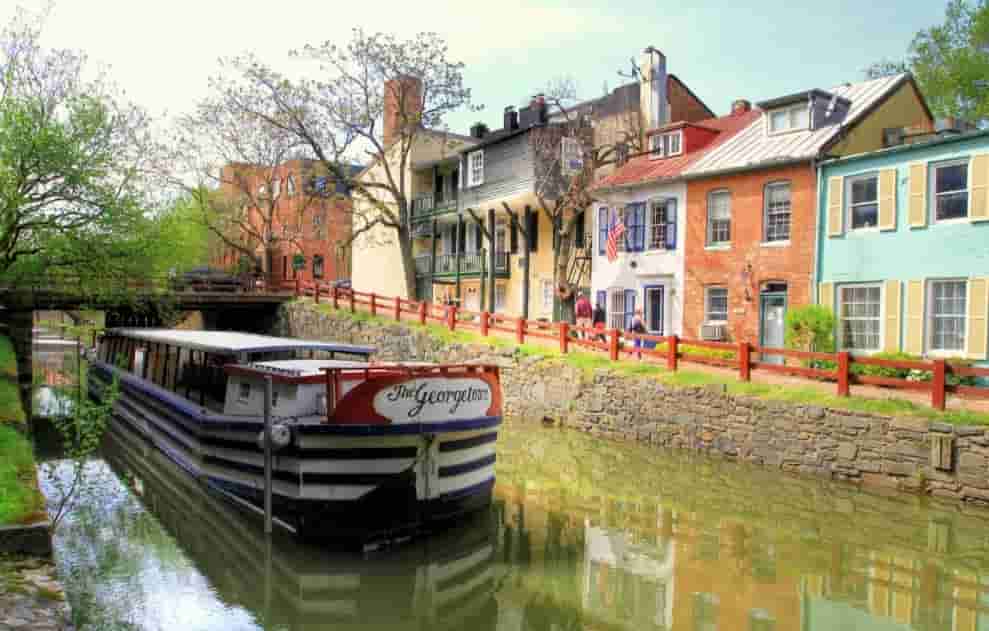 Chesapeake and Ohio Canal will offer you the experience of a huge, sweeping scale of a European backpacking trip without the fuss of traveling abroad. The place covers more than 184 miles through Virginia and Maryland. It is an ideal place for travelers who like scenic places in ever-changing landscapes. You can explore the sights through its parks, houses, canal ports, tunnels, and bridges. One can also bike or backpack it to explore its many points of interest during your time off. To explore the Chesapeake and Ohio Canals completely it'll take about five days, so plan your trip accordingly.
6. Winterbrook Farm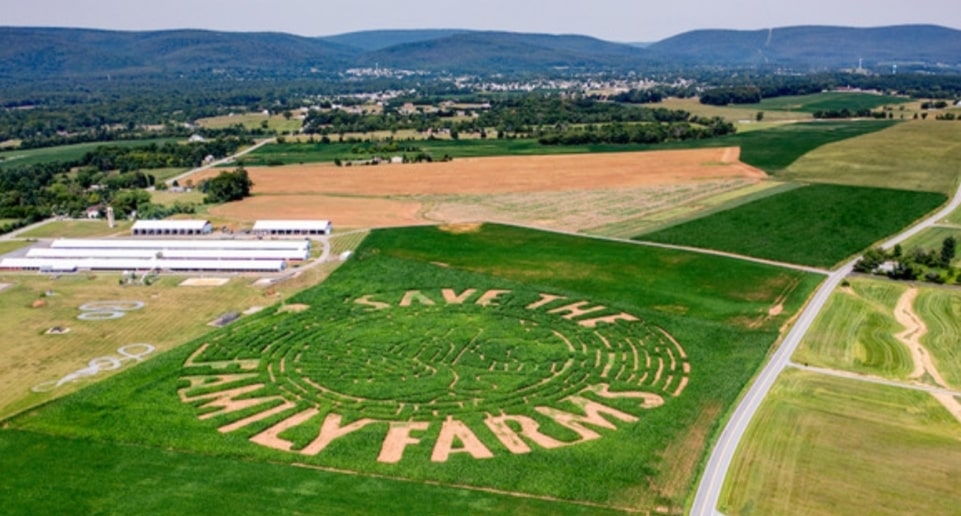 Yes, one can feel that farms can never be happening and exciting places. But surely Winterbrook Farm will shatter your expectations. The farm offers several activities,  events, and games for the family. These attractions include pumpkin patches, apple cannons, sunflower fields, corn mazes, and hay rides. At Winterbrook Farm there is also a zipline, which is small and kid-friendly so that your little ones do something fun and different during their vacation. Winterbrook Farm is a lovely destination.