Moreover, whale watching, hiking, and swimming in Maine. It offers an impressive selection of top-notch restaurants, and admire sculptures at the Farnsworth Art Museum. Maine promises a fun-filled trip that you won't soon forget.
1. Visit Acadia National Park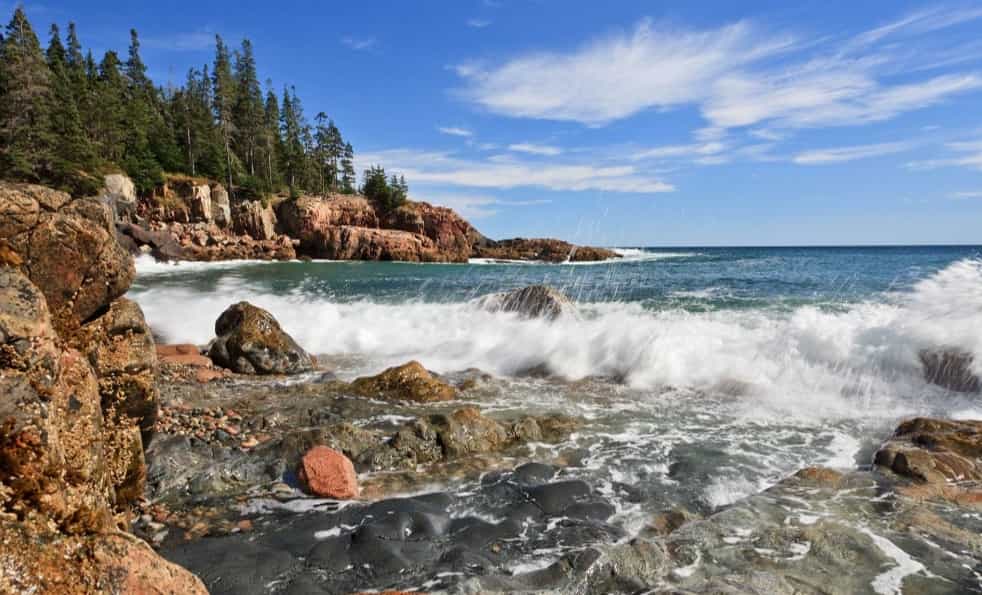 If you are in Maine then make sure to visit Acadia National Park. As it is one of the perfect places to explore and also one of the 10 most visited national parks in the country. The Acadia National Park is an outdoor recreation where you can experience things like cycling, picnicking, kayaking, bird-watch, and hiking as well. At Acadia National Park you will get to explore and enjoy the beauty of nature. Where you must see the fantastic mountains, with the peak, Cadillac Mountain. If you are a water lover, you can enjoy swimming at Echo Lake, Sand Beach, various ponds, and other bodies of water. Visitors can also go camping overnight and can have a nap in the beauty of nature.
2. Explore Coastal Maine Botanical Gardens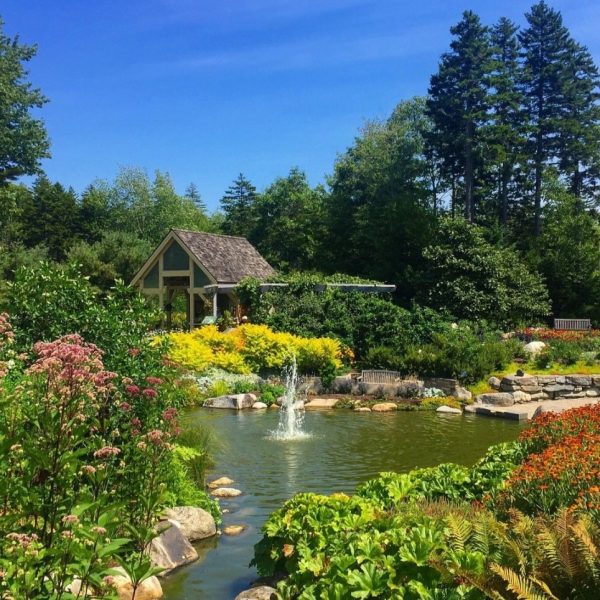 The beauty of Maine can also be experienced on the shore as well, due to places like Coastal Maine Botanical Gardens. It is located in Boothbay, Maine, and was established more than ten years ago. The botanical garden is the hard work and passion of the people putting their heads together to make something great for the community and visitors. All the people who come to explore the beautiful place get engaged by the Coastal Maine Botanical Gardens. One can explore over 300-plus acres of colorful exhibits, including a butterfly house, a dahlia garden, a bee habitat, several lawns, lush forest grounds, and a meditation garden. If you are planning to visit the Coastal Maine Botanical Gardens then you have to purchase online in advance.
3. Take in the views at Nubble Lighthouse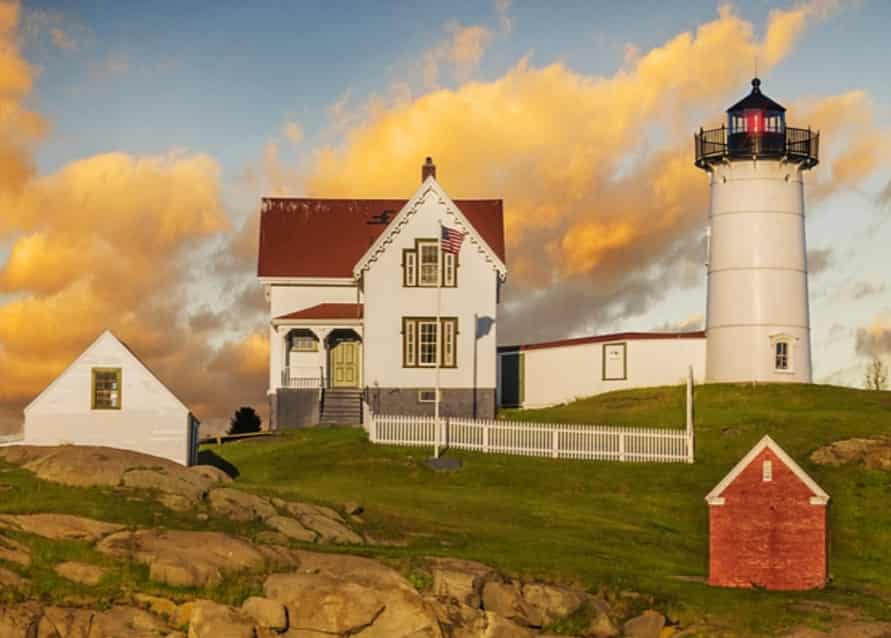 Nubble Lighthouse is another one of Maine's greatest points of interest in Maine. It is officially named the Cape Neddick Light and this lighthouse is located on Nubble Island. Nubble Lighthouse is on the National Register of Historic Places. While the visitor or tourists aren't allowed in the lighthouse but there is still lots of fun to be had around it. At Nubble, Lighthouse visitors can paint, settle in for a picnic, do fishing, or take photos.
4. Visit Gulf Hagas Rim Trail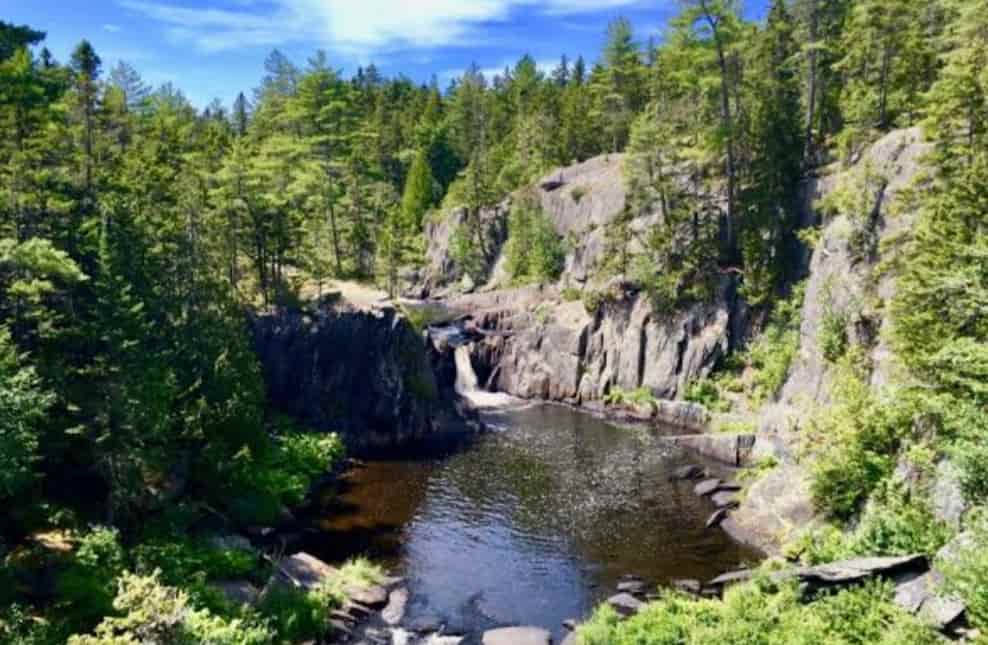 Gulf Hagas also referred to as the Grand Canyon of Maine. It is a gorge located in the mountains of northern Maine woods. The Gulf Hagas was made for people who are serious about being outdoors. Exploring this location you will find so much refreshing experiences. You will get to see and enjoy Screw Auger Falls. If you truly love nature then surely you should visit the Gulf Hagas if you are in Maine, as it is a fantastic and worth exploring place.
5. Victoria Mansion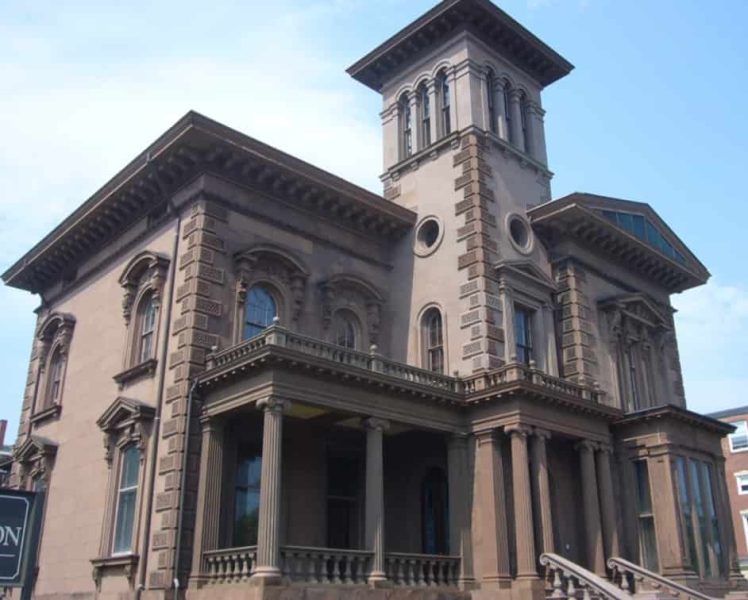 Victoria Mansion is also referred to as Morse-Libby Mansion or Morse-Libby House. It is truly a wonderful example of American residential architecture that is located in downtown Portland, Maine, United States. Maine is one of the most historic areas in the nation. The Victoria Mansion is stunning, not only in its designs but even in its status as a gateway to the past. The Mansion has an amazing Italian design, fine painting, and woodwork design that reflects the extraordinary site of care. The people who love history one of the top things to do in Maine is visit this place. Victoria Mansion is full of history but never truly shows its age.