1. John Branca
John Gregory Branca is a manager and entertainment lawyer, he was born December 11, 1950, in Bronxville, New York. At the age of 13, Branca started a rock band for which he played guitar, he pursued his graduation degree from  UCLA School of Law, and while working with an American firm of Kindel & Anderson he came across a profile where there was mention about entertainment lawyers at that time he realized that he should select the field of law and now John Branca is a famous American lawyer.
He specializes in representing rock and roll acts and also worked with popular artists like The Jackson 5, The Beachboys, Michael Jackson, and many others.  The Grammy Foundation honored Branca with its 2012 Service Award.
2. Jane Wanjiru Michuki
Jane Wanjiru Michuki was born and brought up in Kenya, she is an investor,  businesswoman, and lawyer. Jane completed her bachelor of laws degree from the University of Nairobi and pursued a master of laws from Warwick University in the United Kingdom.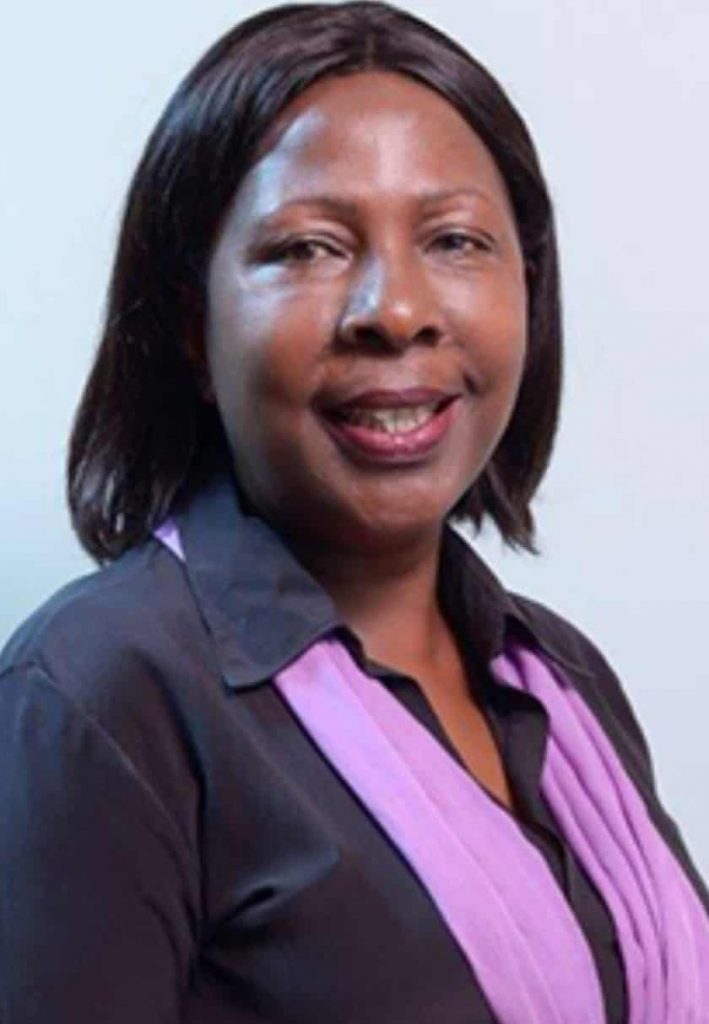 In Kimani & Michuki Advocates firm Michuki is holding the position of managing partner, besides being a lawyer Jane has an interest in investment as well, on the Nairobi Stock Exchange she is the largest female stockholder. In Kenya, Jane is one of the wealthiest people.
3. Harish Salve
Harish Salve was born on 22 June 1955, in Dhule, Maharashtra, India. He is an Indian senior advocate. Salve practices at the Supreme Court of India, at JB Dadachandji & Co Salve, started his legal career as an intern in 1980, from 1 November 1999 to 3 November 2002, Harish served as the Solicitor General of India.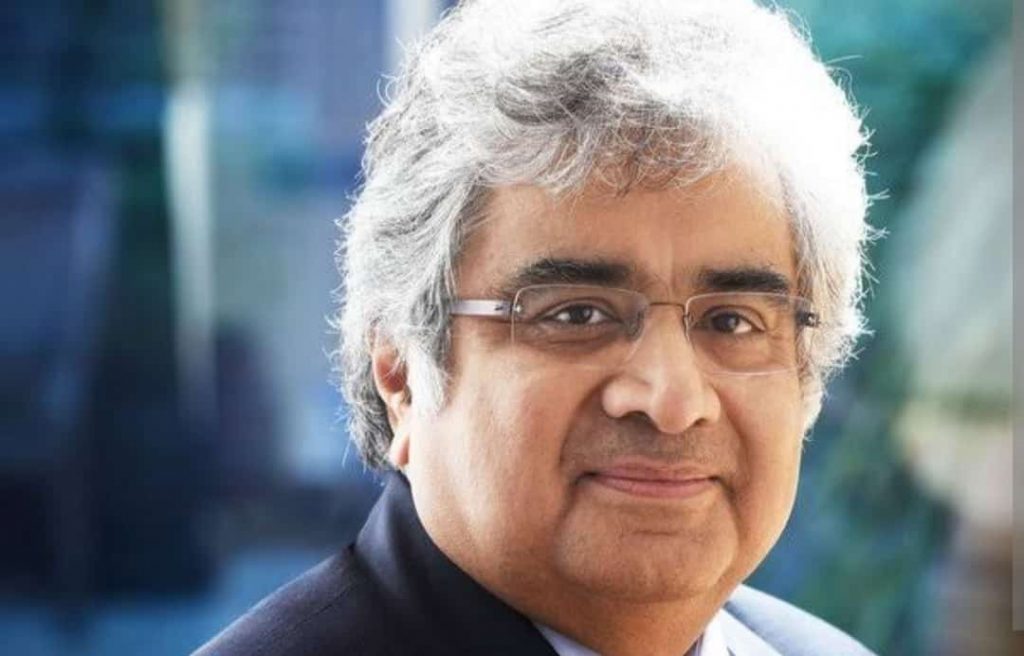 He completed his Chartered Accountancy degree from ICAI and LLB pursued LLB from Nagpur University. Harish was appointed as a Queen's Counsel for the courts of England and Wales on 16 January 2020. Salve was also horned by the Padma Bhushan award.
4. Judy Sheindlin
Judith Susan Sheindlin is an American court show arbitrator, author, television producer, former prosecutor, women's advancement philanthropist,  and Manhattan family court judge, she was born on October 21, 1942. Judith Sheindlin is professionally known as Judge Judy.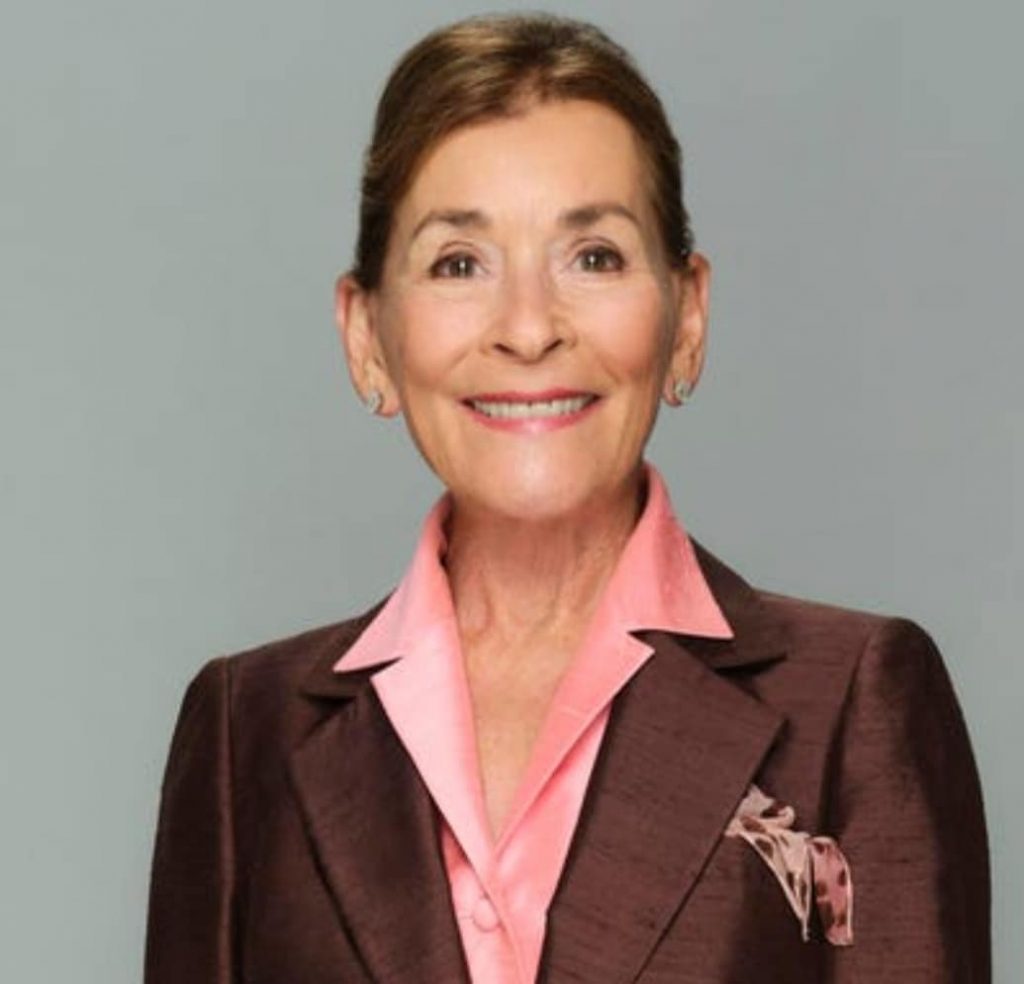 Sheindlin ran her own show named Judge Judy, in courtroom-themed programming history she became the longest-serving television arbitrator. In 2015, a distinction earned her a place in the Guinness World Records. Judith won four Emmy awards.
5. Richard Scruggs
Richard Scruggs was born on May 17, 1946, he is an American former naval aviator and disbarred trial lawyer. as an undergraduate at the University of Mississippi Richard was a member of Sigma Alpha Epsilon. Commissioning as a naval officer he entered flight training and became an A6 bomber pilot in 1970.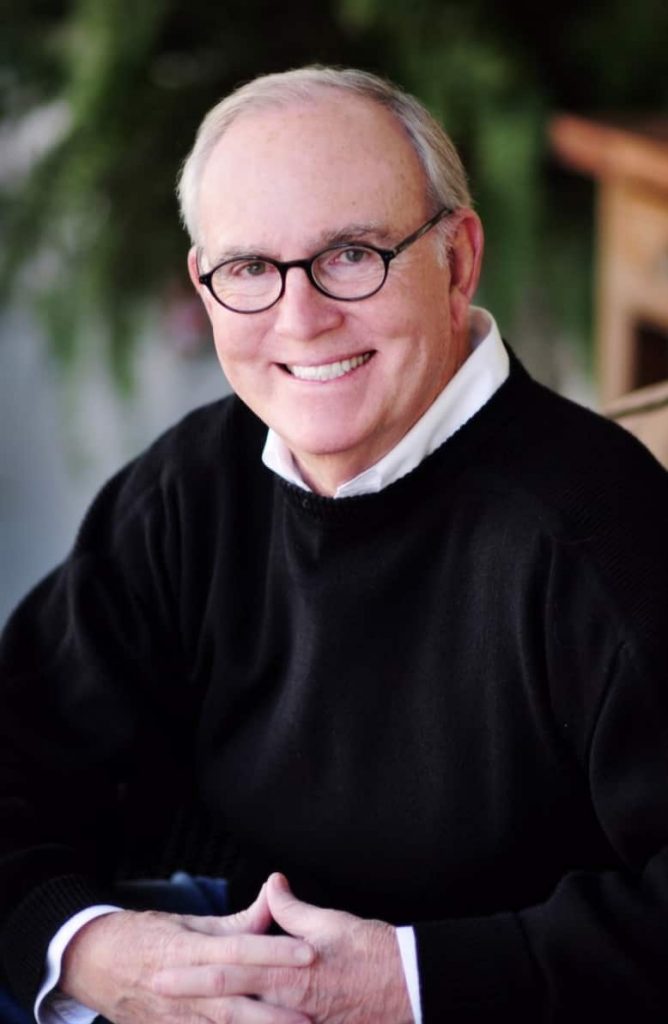 Scruggs completed his graduation from the University of Mississippi Law School in 1976. He is known for the actions taken against the tobacco, asbestos, and insurance industries. In 2007, Richard's legal career was derailed by his charge in a judicial bribery scheme.