1. Park Seo-Joon
Park Seo-Joon is a South Korean actor, born in Seoul, South Korea. From 2008 to 2010 he was in mandatory military service. Seo-Joon made a debut in the entertainment world in 2011, he appeared in the music video I Remember of Bang Yong-guk.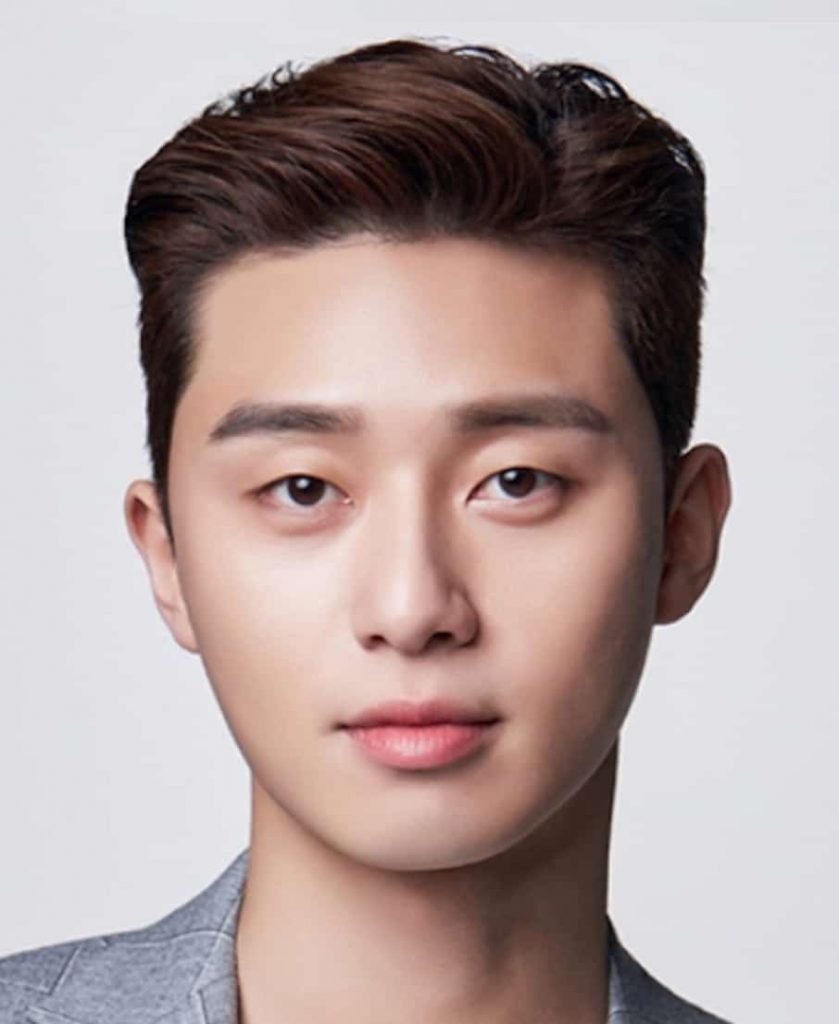 In 2012, Park was featured in television dramas where he played supporting roles including Dream High 2, Pots of Gold, and One Warm Word. Seo-Joon played a leading role in A Witch's Love (2014). He also hosted Music Bank from October 2013 to April 2015. His breakout role came with the dramas Heal Me, She Was Pretty, and Kill Me, in the same year. Park was seen in the thriller film The Chronicles of Evil.
From the romance comedy drama, Fight for My Way Seo-Joon got famous and was recognized by everyone as the television series was a hit in South Korea. At the Korean Association of Film Critics Awards and the Grand Bell Awards Park won the Best New Actor award.
Seo-Joon made a guest appearance in the Oscar-winning movie Parasite (2019). Till now Park has won 25 major awards. Seo-Joon has given many hit shows and films, he has also appeared in web series, web shows, and music videos.
2. Ji Chang-Wook
Ji Chang-Wook is a South Korean actor and singer, he was born on 5 July 1987 in Anyang, Gyeonggi Province, South Korea. Chang-Wook began his musical career in theatre and made his onscreen debut in 2006. He gained popularity in the daily drama series Smile Again 2010–2011 where he played the lead role.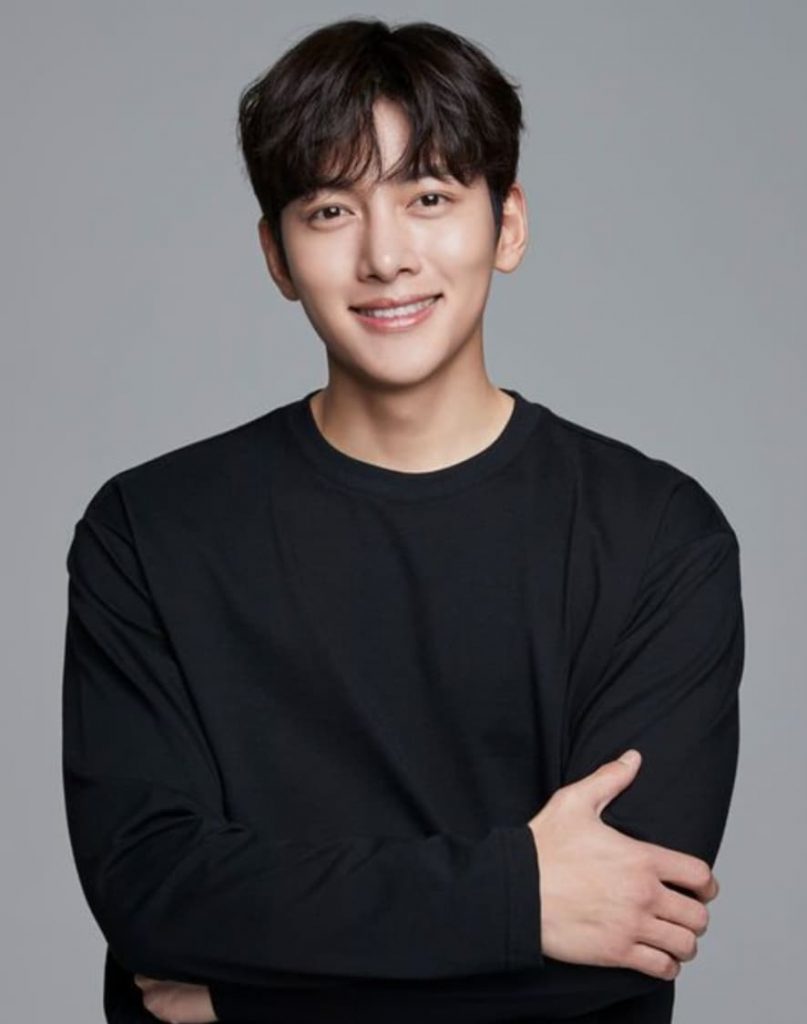 In 2010, Ji was cast in his first lead role in the daily drama Smile Again and received the Best Actor award at the KBS Drama Awards. He appeared in the historical-action series Warrior Baek Dong-soo and received a New Star Award at the SBS Drama Awards.
In 2013, Chang-Wook returned to musical theater with The Days. On 14 August 2017, Ji went on mandatory military service and was discharged on 27 April 2019, later Chang-Wook was seen in many television series and films. At the Asia Artist Awards Ji won the Best Actor Award for his career and Asia Celebrity Award. In 2022, Chang-Wook was honored with the Global Star Award for the Sound of Magic at the 8th APAN Star Awards.
3. Kang Ha-neul
Kang Ha-neul is a South Korean actor, he was born on February 21, 1990. Ha made his debut on the television show My Mom! Super Mom. Kang is best known for television dramas including The Heirs (2013), Twenty (2015), Moon Lovers: Scarlet Heart Ryeo (2016), Dongju: The Portrait of a Poet (2016), Forgotten (2017), Midnight Runners (2017), and The Pirates: The Last Royal Treasure (2022).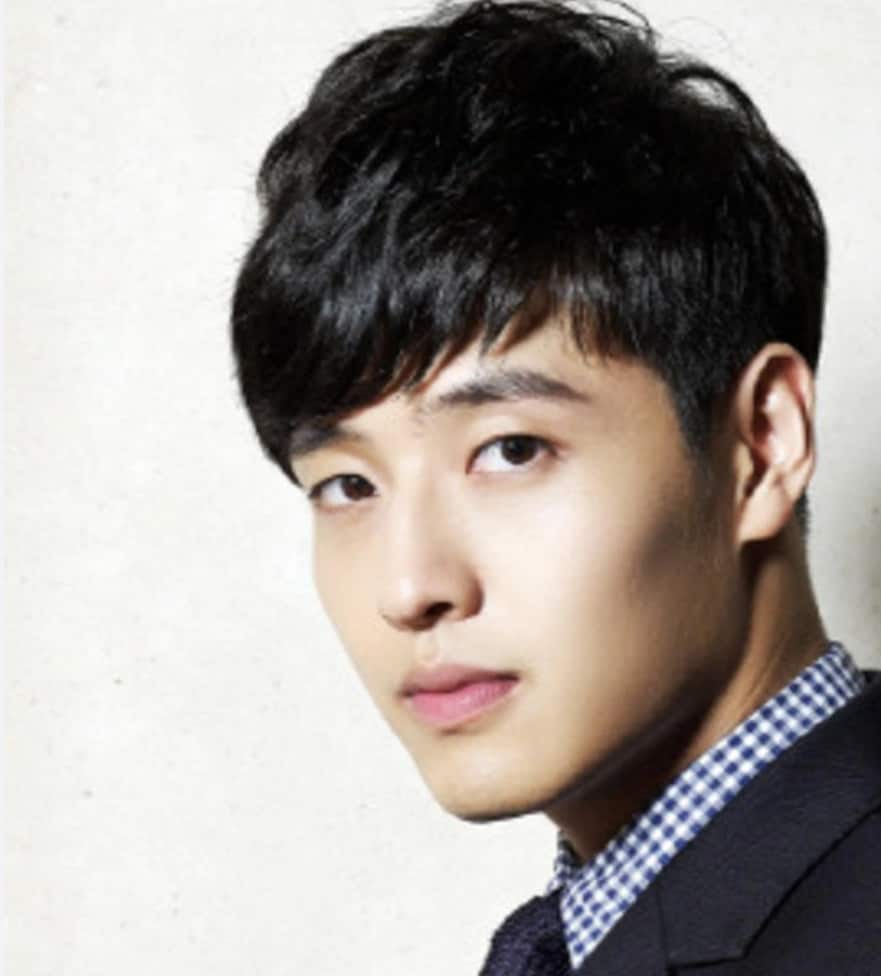 On 11 September 2017, Ha-neul began his mandatory military service, at Nonsan Korean Army Training Center, he was also recognized for his exemplary performance during basic training.
Kang was appointed as an ambassador of the Military Manpower Administration (MMA) and was discharged on 23 May 2019. Ha-neul has received more than 21 awards in his entertainment career. Kang Ha-neul has ranked 23rd in the Forbes Korea Power Celebrity annual list of 2020.
4. Choi Woo-shik
Choi Woo-shik is a Korean-Canadian actor, he was born on 26 March 1990 in Seoul, South Korea. Choi made his acting debut in 2011 in the period drama The Duo. Woo-shik played the lead role in the film Set Me Free (2014) for which he was honored The Actor of the Year at the Busan International Film Festival.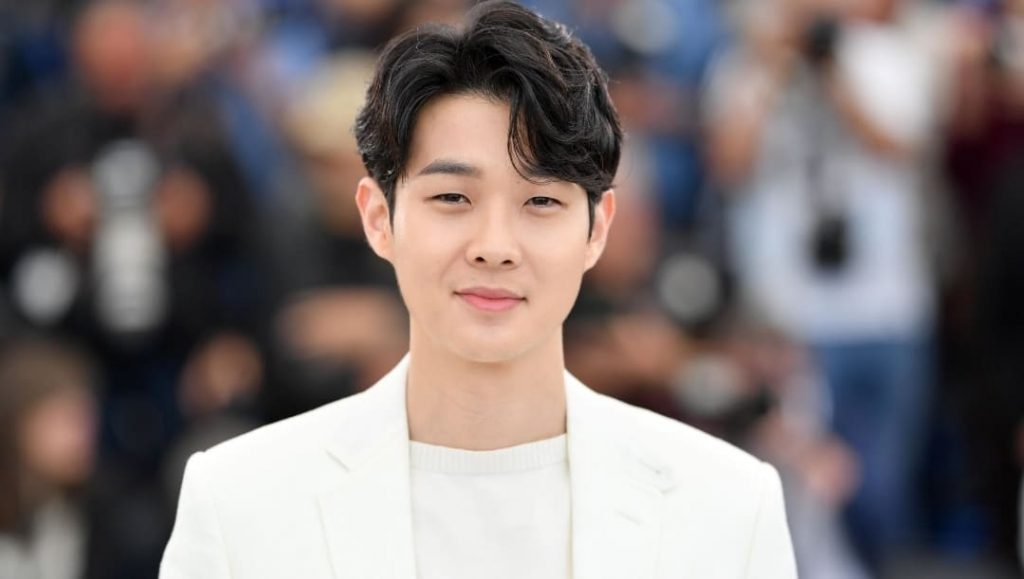 The movie Parasite in which Choi played the role of a leading actor won leading four awards at the 92nd Academy Awards, and also became the first South Korean film to receive Academy Award recognition. He was seen in the drama Our Beloved Summer, and on the big screen, Choi made a comeback from the film The Policeman's Lineage. He has worked in many television dramas, shows, films web series, and has also appeared in music videos.
5. Gong Yoo
Gong Yoo originally known as Gong Ji-cheol is a South Korean actor, he was born on 10 July 1979.
Yoo started his show business career as a video jockey on Mnet in 2000, and in 2001 he made his debut in the TV series School 4 as an actor. In 2004, Gong hosted the music program Music Camp, he played his first lead role in SBS's Hello My Teacher.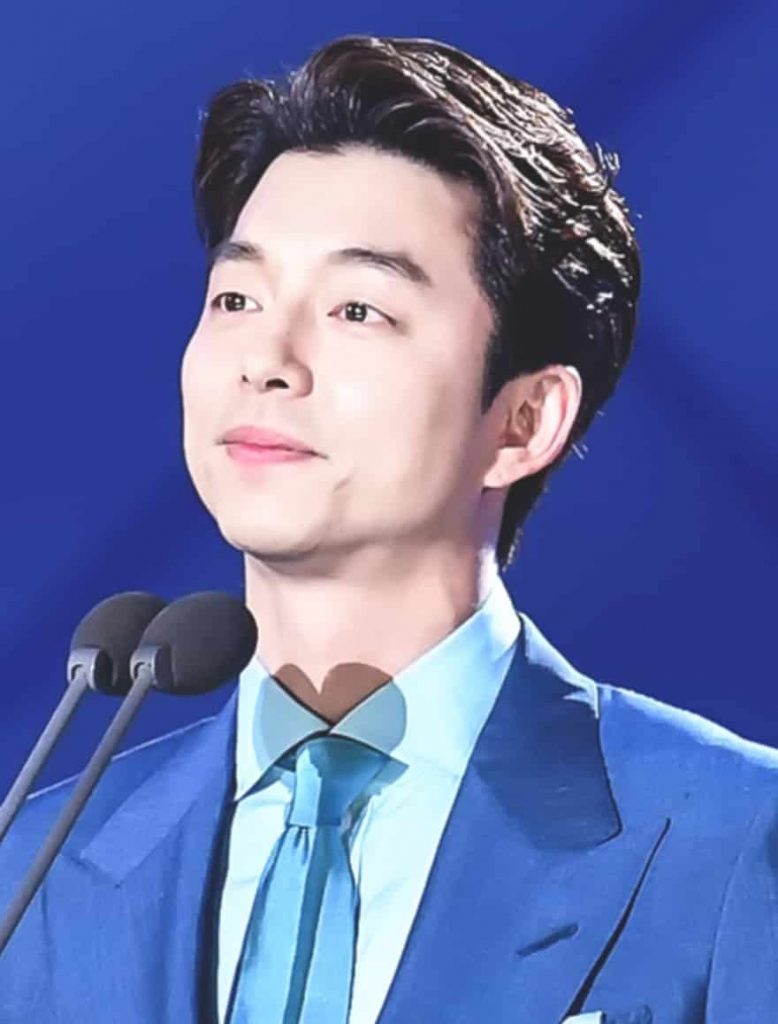 Yoo joined mandatory military service on 14 January 2008 and got discharged on 8 December 2009. Gong made his comeback from the romantic comedy film Finding Mr. Destiny, after a two-year gap he returned to the big screen with the movie The Suspect. For the National Tax Service (NTS) Yoo was appointed as an ambassador on 7 July 2014. He played the role of a recruiter salesman in Squid Game (2021). Gong also appeared in the Netflix series The Silent Sea, and Forbes appreciated the series and said best sci-fi series to date. At the Seoul Creative Festival of Film Advertising Yoo was honored as Model of the Year.